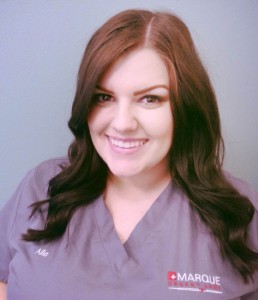 The Paleolithic Diet by Allie Tassano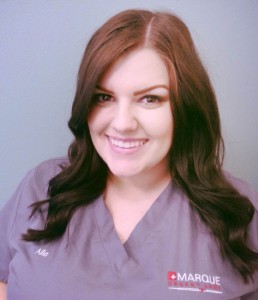 The Paleo diet is based off of the idea that what our Paleolithic ancestors didn't eat – we shouldn't eat either.  The foods we should eat are the ones we are able to hunt or gather ourselves. Foods such as meats, fish, nuts, green leafy vegetables, and seeds. So for all of you carb and dessert lovers, you will have a big adjustment to make if you undergo this healthy and unique diet plan.
The idea behind this diet or as some say "lifestyle change", is that by having a high intake of protein and fiber, you will lose weight without having to cut back on your calorie intake.  Many people love this diet because increasing your intake of vegetables, fruits, healthy fats, and proteins while cutting sugars, processed foods, and carbs increases health benefits. These benefits include: increased and stable energy levels, and lower risks of developing heart disease and diabetes.
As with many other diet plans, risks and certain side effects may occur. Before starting any kind of diet or regimen, it is highly recommended to consult and notify your doctor of any new diet changes. Risks associated with this diet may include lower intake of necessary nutrients. Symptoms of lethargy, fatigue, irritability, and shakiness may also occur at the start of eliminating carbs and starches from our diet.
Overall, the paleo-lithic diet has many benefits that may outweigh the risks for many people.  It is definitely a commitment, but as most say, well worth it.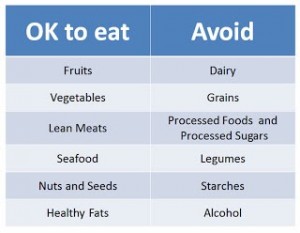 The information provided is for general interest only and should not be misconstrued as a diagnosis, prognosis or treatment recommendation. This information does not in any way constitute the practice of medicine, or any other health care profession. Readers are directed to consult their health care provider regarding their specific health situation. Marque Medical is not liable for any action taken by a reader based upon this information.