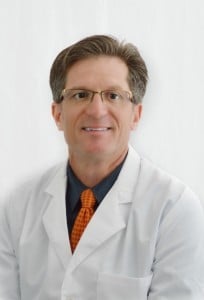 Dr. David G. Porzio Joins the Marque Medical Family of Fine Physicians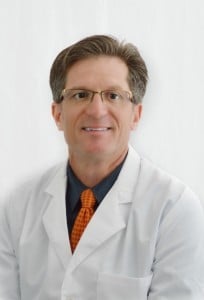 Newport Beach and Rancho Santa Margarita, California May 30, 2013
Marque Medical is pleased to announce that David G. Porzio, M.D. is now practicing at Marque Urgent Care located in Newport Beach and Rancho Santa Margarita. Dr. Porzio is a highly regarded Board Certified physician who brings nearly 20 years of medical expertise to Marque Urgent Care.
Dr. Porzio has been practicing internal medicine in Los Angeles and Orange Counties since 2001.  He also has a specialty in cardiology.  He brings top-level expertise in both internal medicine and cardiovascular diseases. Additionally, he has a special interest in the association of mitral valve prolapse and palpitations.
Due to a rapidly growing and expanding operation, Marque Urgent Care set out to find additional doctors that could enhance the team by continuing the tradition of top-notch medical treatment.  Dr. Porzio's relevant experience, combined with the fact that he was looking for a place to provide quality care, makes Marque Medical a natural fit.
"We are excited to have Dr. Porzio practicing with us.  He has an excellent reputation in our community and his values of community service are aligned with ours," says Pierre Bergougnan, CEO of Marque Medical.
Dr. Porzio received his Bachelor of Science degree from California State University Long Beach and his Doctor of Medicine from University of California Irvine.  He completed his residency and fellowship at the University of Massachusetts Medical Center.  Dr. Porzio holds both American Board of Internal Medicine and cardiovascular diseases certification.
Dr. Porzio resides in Newport Beach with his wife and three boys ages 5, 8 and 12.  He is an avid hiker and backpacker and enjoys mountain biking and trail running.  He is an active community volunteer and serves on the Board of Directors for Newport Beach Little League and is the Registration Officer.  He also serves on the Harbor View Community Association Board of Directors and has been involved with the Adventure Guides YMCA program for the past 6 years. Patients will receive exceptional care when visiting Dr. Porzio at Marque Urgent Care.