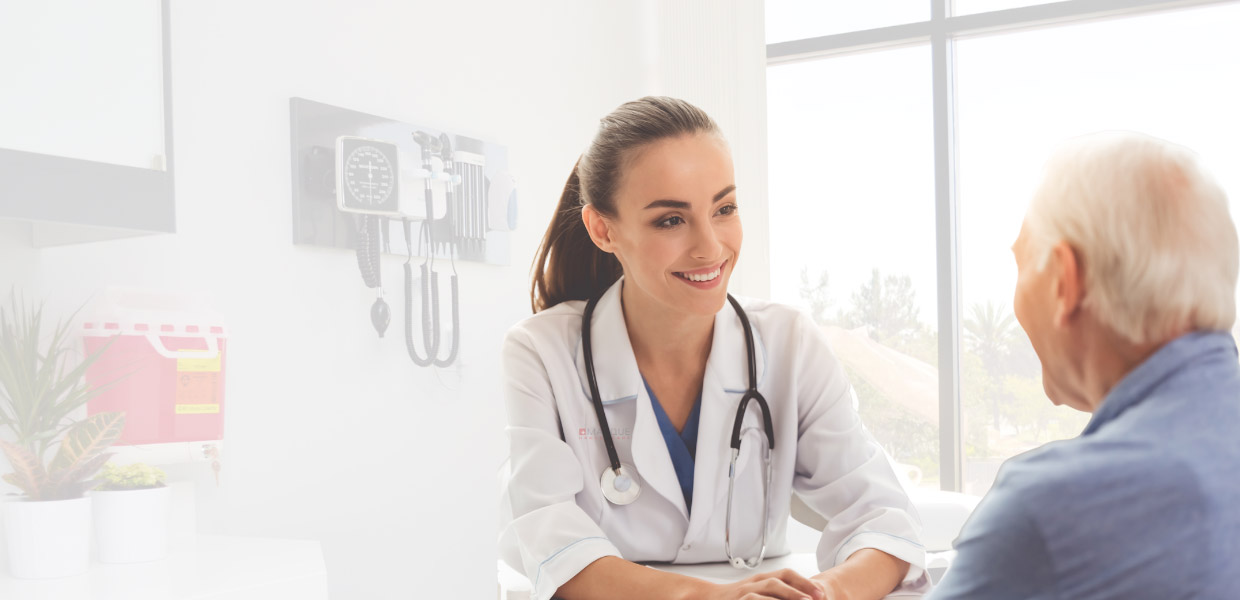 Welcome to Marque Urgent Care
CHOC Children's Pediatrician In-Person or Virtually
Reserve My Spot at a Clinic
Marque Virtual Doctor Visit
Welcome to Marque Urgent Care
The providers and support staff of Marque are here for you and your family when you need us most. We are open 7 days a week and accept most PPOs and select HMOs.
Whether it's urgent care or routine care, our award-winning staff paired with our excellent customer service, make Marque the go-to clinic for Orange, San Diego and Riverside counties. Learn more about our company and get to know us before you need us. Learn more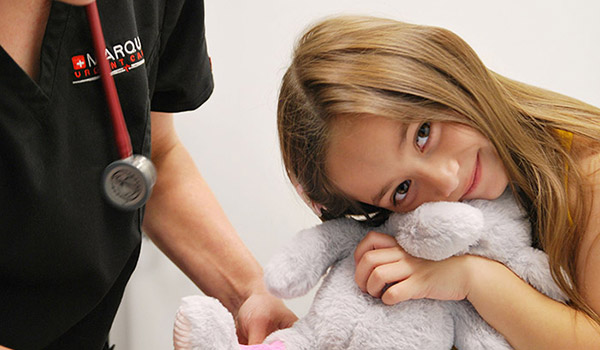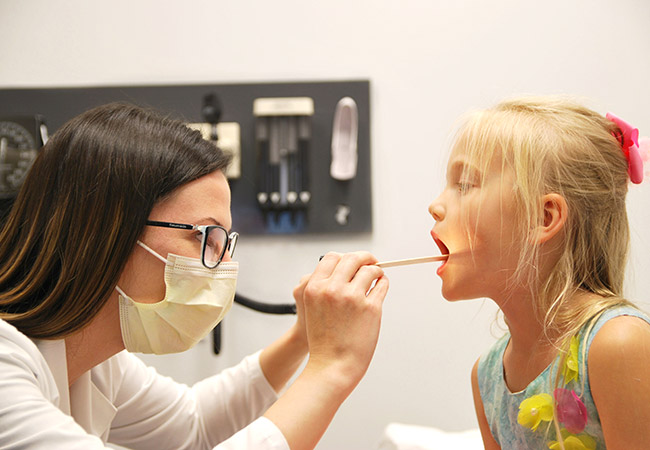 Urgent Care
As a Certified Urgent Care, we are the quality leader for immediate medical care in your community. We utilize experienced physicians to offer the best care available, early morning to late evening.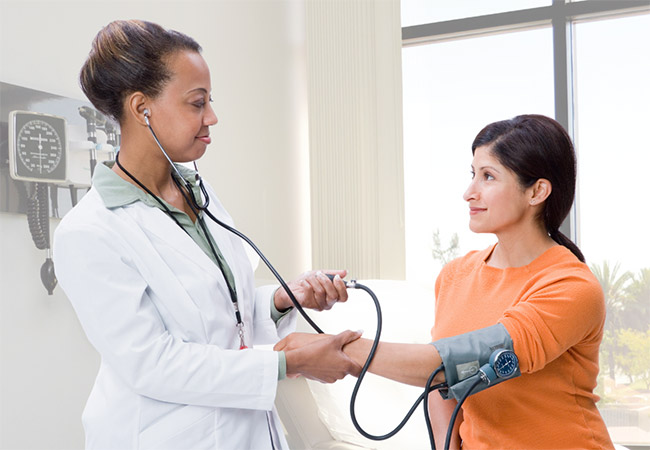 General Wellness
At Marque Medical, our passion is your wellness. From routine checkups to sports medicine to physical therapy, we are your first stop to comprehensive health and well-being.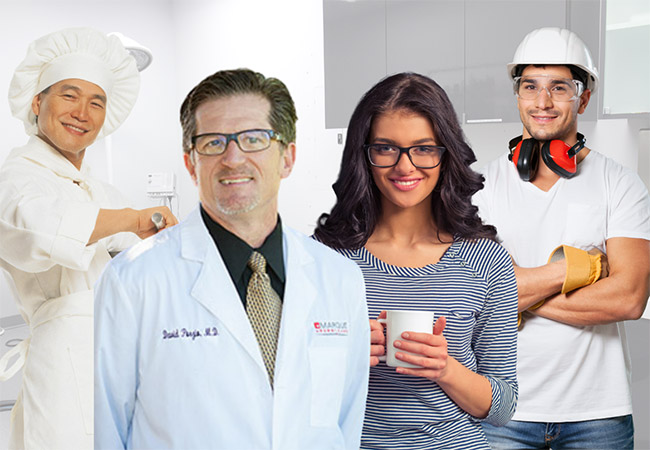 Occupational Health
We are a Top Workplace and we know how important it is to take care of your most treasured asset, your employees. That's why our approach to workplace injury treatment and health is unique.