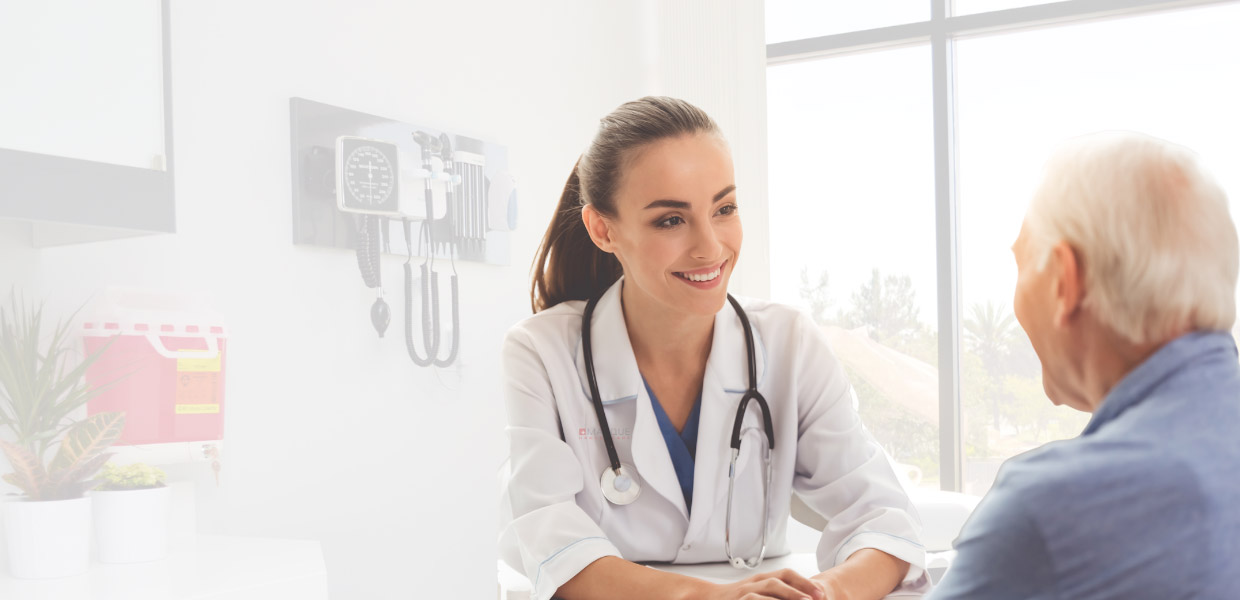 Welcome to Marque Urgent Care
CHOC Children's Pediatrician In-Person or Virtually
Reserve My Spot at a Clinic
Marque Virtual Doctor Visit
The providers and support staff of Marque are here for you and your family when you need us most. We are open 7 days a week and accept most PPOs and select HMOs.
Whether it's urgent care or routine care, our award-winning staff paired with our excellent customer service, make Marque the go-to clinic for Orange, San Diego and Riverside counties. Learn more about our company and get to know us before you need us. Learn more
Getting a flu shot is more important than ever during 2020-2021 to protect yourself and the people around you from the flu, and to help reduce the strain on the healthcare systems responding to the COVID-19 pandemic.
Walk-in or make a reservation here