Your care journey begins with the right medical team. And our team is a #1 Top Workplace in 2019, and a Top 10 Workplace the 5 years prior. Celebrating 10 years of caring for our community with over 500,000 patients seen, we are the leader in quality and timely medical care for you and your family. We have a large team of clinicians with multiple specialties, so we can provide comprehensive, meaningful medicine.
Read More
Patients rate our service "Excellent" 92% of the time, and our average in-and-out time is less than 1 hour. We are a Certified Urgent Care Center by the Urgent Care Association of America, a distinction that confirms our quality and scope of services.
Marque offers unique services, such as our HeadStrong Concussion Program, Marque Physical Therapy, Workplace Injury Treatment and Wellness, and Pediatric Services provided by CHOC Children's – all designed to get our patients back to their everyday lives fast. We know people have places to be, so we offer convenient online scheduling where you can request a reservation to minimize your wait time.
We are part of your community, and you are the reason we exist. At Marque Medical, our passion is your wellness.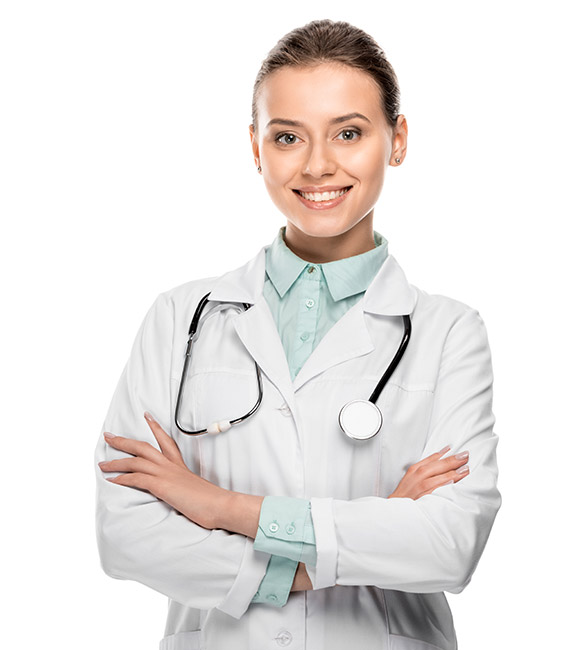 How to Schedule your Marque Virtual Doctor
Subscribe for important medical updates in your area