Marque Physical Therapy (MPT) is an extension of Marque Medical aimed at providing the highest quality outpatient physical therapy services. Our goal is to enhance maximum functional activity through combined efforts of our highly trained staff.
MPT is located in Aliso Viejo, Buena Park , Corona del Mar and Grossmont/La Mesa in San Diego.
Established in 2018, MPT has served the community with their rehabilitation needs. Our Physical Therapists have an inspiring passion for healing with a personalized approach. At Marque Physical Therapy, we are passionate about providing excellent care. Our passion is your wellness.
We create an individualized plan of care for each patient that promotes optimal results. Our team's passion, background, and expertise has been carefully selected so that we may better assist you with your own rehabilitation needs.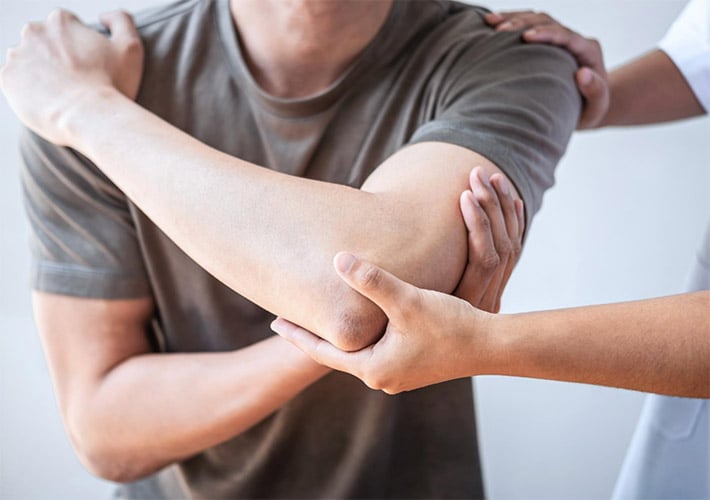 Marque Physical Therapy Services
We have state licensed Physical Therapists specializing in orthopedic conditions, work related injury treatment, pre and post surgical management, sports medicine, and various neurological disorders.
Physical therapy is a great first-time treatment for most muscle and joint problems. Clinically proven to reduce pain and dysfunction, physical therapy also saves time and money. Depending on the particular needs of a patient, physical therapists may also 'mobilize' or 'manipulate' a join (that is, perform certain types of movements at the end of your range of motion) or perform soft tissue techniques to muscles to promote proper movement and function.
Manuel Therapy
Cold Laser Therapy (at select locations)
Ultrasound
Visceral Mobilization
Electrical Stimulation
Therapeutic Massage and Exercises
Theragun
Kinesio Taping
Here is a partial list of what we treat:
Tendon/Ligament Disorders
Sprains

Strains

Tendon Ruptures

Tendonitis
Muscle Injury/Disorders
Muscle Bruises, Contusions

Muscle Contractures

Muscle Ruptures

Muscle Spasms

Myositis
Pain Management
Headaches

Myofascial Pain

Neck Pain

Low Back Pain
Joint Injuries/Disorders
Osteoarthritis

Dislocations

Ligament Injuries
Dysfunction Arising from Inflammatory Conditions
Rheumatoid Arthritis

Carpal Tunnel Syndrome

Epicondylitis (tennis elbow)

Plantar Fasciitis

Bursitis
Neurological Injury/Disorders
Stroke/CVA

Prolapsed/Bulging Disk

Ruptured Disk

Crush Injuries/Neuritis
Where are Marque Physical Therapy Clinics?
What happens during my first visit?
How long will each treatment take?
How many visits will I need?
Why is Physical Therapy a good choice?
Why should I choose Marque Physical Therapy for my treatment?
Who pays for the treatment?
Is Physical Therapy painful?
What types of treatments will I receive?
Is my therapist licenced?