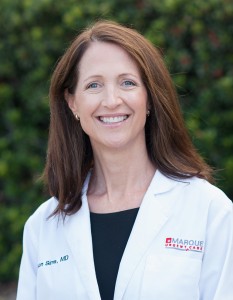 As the Baby Boomer population enters their senior years, the number of people over 65 years of age is rapidly expanding and therefore so is the number of people with physical or cognitive disabilities. It used to be an assumption that with old age comes disability, but the oldest old are proving that wrong. Statistics show that it is a complex mix of factors, both hereditary and environmental, that determine your health status in old age; only about 35% of the equation is genetic makeup, and the rest is up to you!
There is another new trend in the U.S. population that makes taking care of your future health very important: many more adults are living alone and/or not having children. That means that middle age adults will want to reap the benefits of all the research on the current senior population and learn how to maintain good health and function to stay independent as long as possible. They do not have the luxury of children to care for them if they have a physical or cognitive disability, and long-term care is very expensive.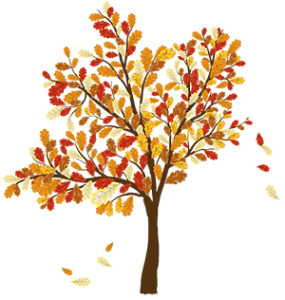 Some of the most important factors in maintaining good health and independence in old age are maintaining a healthy body weight, maintaining a strong muscle mass, avoiding falls, socializing, and taking medications to keep high blood pressure or heart rhythm problems in check to avoid strokes and heart damage. Exercise is one of the most important things seniors can do to keep their bodies and minds going strong. Studies show even 90 year olds can improve their balance, strength and cognitive functions with simple weight training classes in social groups at senior centers. So get moving, join your local gym, Silver Sneakers or Senior Center classes, and stay independent longer!
The information provided is for general interest only and should not be misconstrued as a diagnosis, prognosis or treatment recommendation. This information does not in any way constitute the practice of medicine, or any other health care profession. Readers are directed to consult their health care provider regarding their specific health situation. Marque Medical is not liable for any action taken by a reader based upon this information.