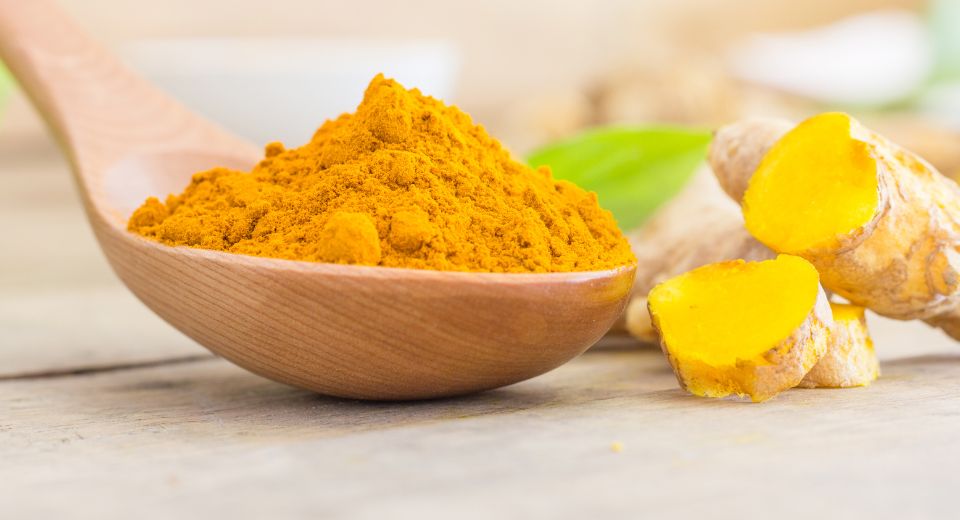 Beauty Secret: Turmeric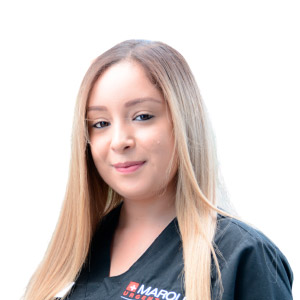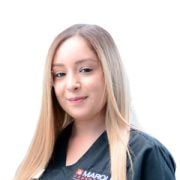 Author: Jessica Suarez, Manager/LVN
What is turmeric? Turmeric is the main spice in curry that comes from the turmeric plant of the ginger family. It's recently gained more attention here in the U.S., although in India people have been using it since ancient times. Turmeric is typically used to add flavor to chicken, curries and stir fries. But what is it about turmeric that makes it SO amazing for your skin? Beauticians and estheticians all over the world are astounded by its antioxidant, anti-inflammatory and antiseptic properties. Here are a few ways turmeric can benefit the skin:
Reduces pigmentation

–

Turmeric can help even out the skin tone. Mix a little turmeric with either cucumber or lemon juice and apply directly to your face (avoiding the eyes!). Leave it for 10-15 minutes and wash off with lukewarm water. A one-time application will be of little help, but regular use will give your face a soft glow.

Helps with acne

–

Turmeric is a natural antiseptic and can greatly reduce the appearance of acne. Try mixing turmeric with sandalwood powder in water and apply it to the face.

Treats stretch marks

–

This can help especially for pregnant women. Apply yogurt with turmeric and apply the paste to the stretch marks and then wipe it off after about five minutes. If you continue to do this regularly, it will help to maintain the elasticity of the skin and help prevent stretch marks in the future.

Aids in general skin rashes and conditions

–

Eczema, minor cuts and psoriasis are all common skin conditions that can all benefit from turmeric. Quick tip: If you accidentally burn your hand in the kitchen, mix a teaspoon of turmeric with some aloe gel and apply it directly to the burn. It will help ease the pain and swelling.
*If you're planning on doing an in-home turmeric mask or paste, make note that it can stain the skin a yellowish-tint (don't be alarmed though!). It's a good idea to do the mask at night and then wash it off with water and use a gentle cleanser in the morning.  If you need the yellow tint gone sooner, you can massage a few drops of coconut or castor oil on your face and gently wipe the oil using a cotton ball.
More and more you'll find that turmeric is coming into main-stream products here in the U.S. Since it's a powerful antioxidant, it appeals to companies that make facial masks, skin moisturizers and creams. As you've probably figured out by now, turmeric is not only great for your skin, but it also has its benefits if you ingest it as well. Try taking the supplement (recommended 1,000-2,000mg per day) or adding it to your meals while cooking – it's good on chicken!
The information provided is for general interest only and should not be misconstrued as a diagnosis, prognosis or treatment recommendation. This information does not in any way constitute the practice of medicine, or any other health care profession. Readers are directed to consult their health care provider regarding their specific health situation. Marque Medical is not liable for any action taken by a reader based upon this information.