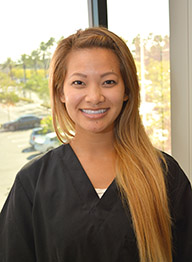 Coconut Oil by Linda La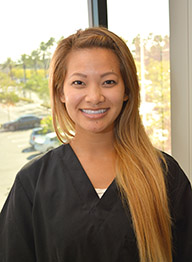 Coconut oil is one of the best natural nutrients for your hair. It helps promote healthy growth of hair and gives your hair a shiny quality. It is also highly effective in reducing protein loss which can lead to various unattractive or unhealthy qualities in your hair.
By regularly massaging your head with coconut oil, you can ensure that your scalp is free of dandruff, even if your scalp is chronically dry. It also helps in keeping your hair and scalp free from lice and lice eggs. Coconut oil can be used as a hair care oil and can be found in various manufactured products such as conditioners and dandruff relief creams. It is normally applied topically for hair care.
Coconut oil is extensively used in the Indian sub-continent for hair care. Most of the people in those countries apply coconut oil on their hair every day after bathing or showering. It is an excellent conditioner and helps the re-growth process of damaged hair. It also provides the essential proteins required for nourishing and healing damaged hair. Research studies indicate that coconut oil provides better protection to hair from damage caused by hygral fatigue.
Not only is coconut oil beneficial for your hair, but it also can be terrific for your skin, stress relief, cholesterol level maintenance, weight loss, boosted immune system, proper digestion and regulated metabolism. It also provides relief from kidney problems, heart diseases, high blood pressure, diabetes, HIV, and cancer, while helping to improve dental quality and bone strength.
The information provided is for general interest only and should not be misconstrued as a diagnosis, prognosis or treatment recommendation. This information does not in any way constitute the practice of medicine, or any other health care profession. Readers are directed to consult their health care provider regarding their specific health situation. Marque Medical is not liable for any action taken by a reader based upon this information.