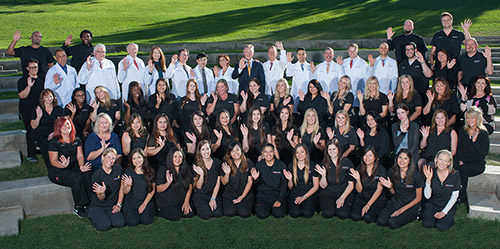 Do you Believe "A Company's Most Valued Asset is its Employees"?! By Your Marque Team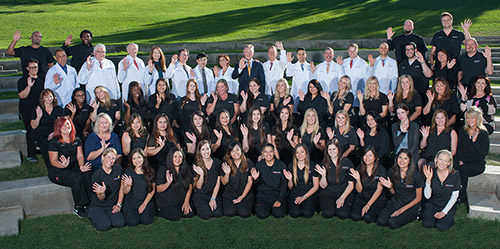 If we believe and practice this mantra, in order to assist our employer clients, especially high-risk material handlers, patient care providers including EMS exposure to injury or illness, it only makes sense that Physical Abilities Testing based on quantified physical demands of the job which identifies the new hire applicant's ability to perform the physical demands, and benchmarks the pre-injury status that is legally defensible, non-discriminatory, and compliant with EEOC, ADAAA. Pass/Fail test results are reported by an independent, unrelated, unbiased, seasoned reference laboratory transferring the hiring legal liability.
The human factors result is hiring the most capable new hires, and safe placement and identification of areas of health improvement for everyone's safety. The ROI result is potential 41 percent reduction in work-related incidents and costs.
Let's identify "home grown" tests and industrial clinic testing that have not been validated, not in compliance, not defensible, no transfer of liability and protect our jobs and companies from potential litigation.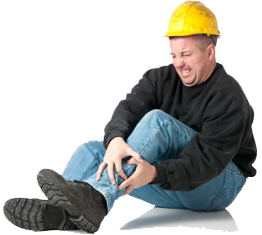 No one desires to see a co-worker injured and fall into the failed workers' compensation system.
No company regardless of size is exempt from discrimination exposure or providing a safe work environment inclusive of the hiring process.
Obtain a complimentary consultation through Marque Medical to assess your new hire process and employee conditional post-offer testing program.
Medical Transportation-Warehouse/Distribution Centers-Manufacturing-Healthcare-Grocery-Bottling