In California, the biggest worry you may have is finding medical care that will take you and your family in and treat you well. Marque Medical is a blessing to many as it provides a walk-in clinic for any member of your family.
As a certified urgent care, we are the quality leader for immediate medical care in your community. We utilize experienced physicians to offer the best care availability, early morning to late evening.
Where are we based?
ORANGE COUNTY
ALISO VIEJO

BUENA PARK

MISSION VIEJO

NEWPORT BEACH

PACIFIC BEACH

RANCHO SANTA MARGARITA
SAN DIEGO
EAST LAKE – CHULA VISTA

GROSSMONT – LA MESA

PACIFIC BEACH

UNIVERSITY TOWN CENTER – SAN DIEGO
Urgent Care Clinic Tasks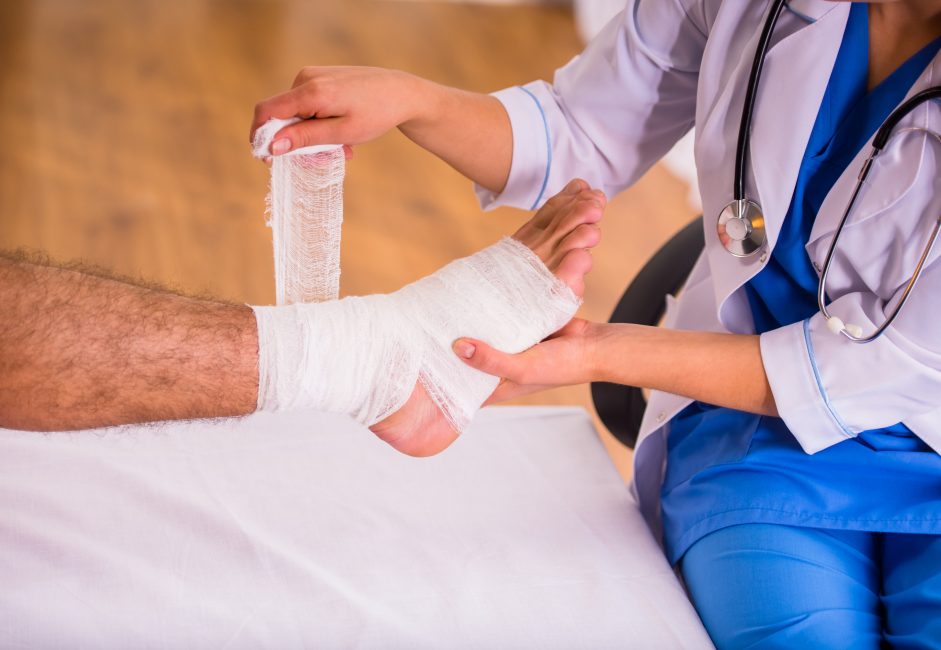 Injuries happen randomly to each one of us. Our urgent care clinics are always ready to help any walk-in patient, and we take pride in the service we can provide.
BrainScope One is a fantastic device that we have started to use. With this new device, you can trust Marque Medical to treat you well.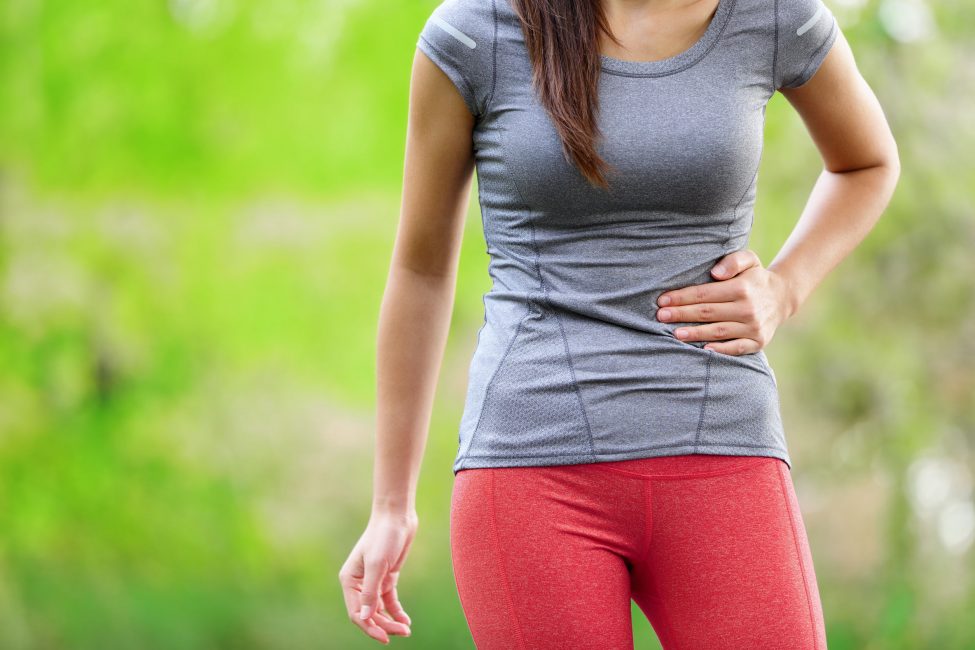 Is it hard to tell where you stomach pain is coming from? Come to our urgent care clinic and we can help!
Have you been enduring nasal problems for an extended period of time. It could be an upper respiratory infection. Get treatment now!
Don't be slow in healing your fracture or sprain. Our staff is ready to get you back on the bend if you've suffered a sprain or fracture.
Lacerations and minor burns can happen at a moment's notice. Come seek immediate care at one of our many urgent care locations.
Is it a cold or the flu? There can be overlap in symptoms, but our team of trained physicians can help diagnose you properly so you can begin fighting it effectively.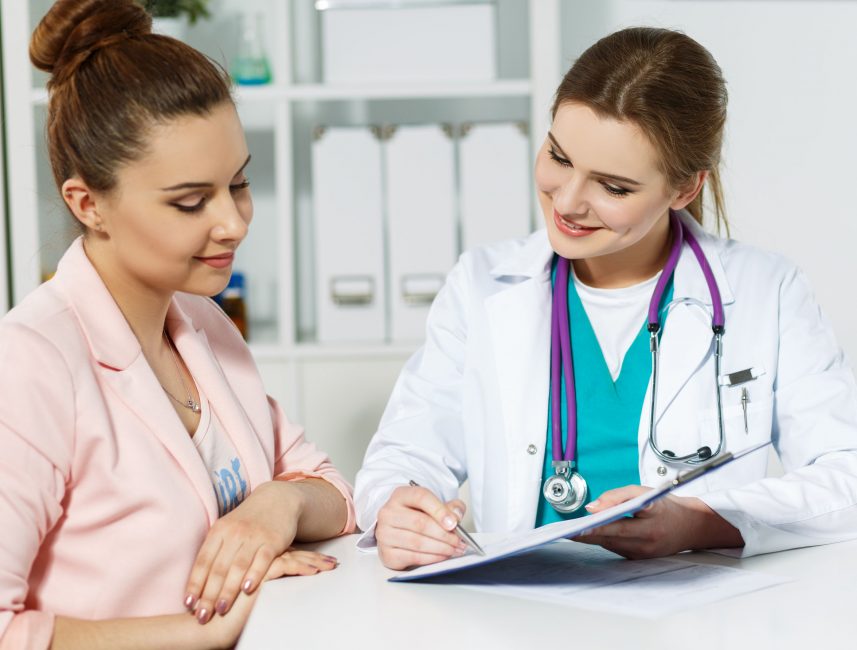 It's important for you as a woman to receive health examinations. This will help you prevent any illness that may come in the future.
Don't let the possibility of dying early become a reality. Come to our family immediate care and you can make sure your blood pressure is not too high or too low.
Your health may not be face with immediate threats, but do you have other issues that you would like to take care of? Look here to understand more options for the walk-in clinic.
Call Now
Your health is important to us, it's our primary concern. Look at each of these links and give us a call for an appointment or if you have any questions.