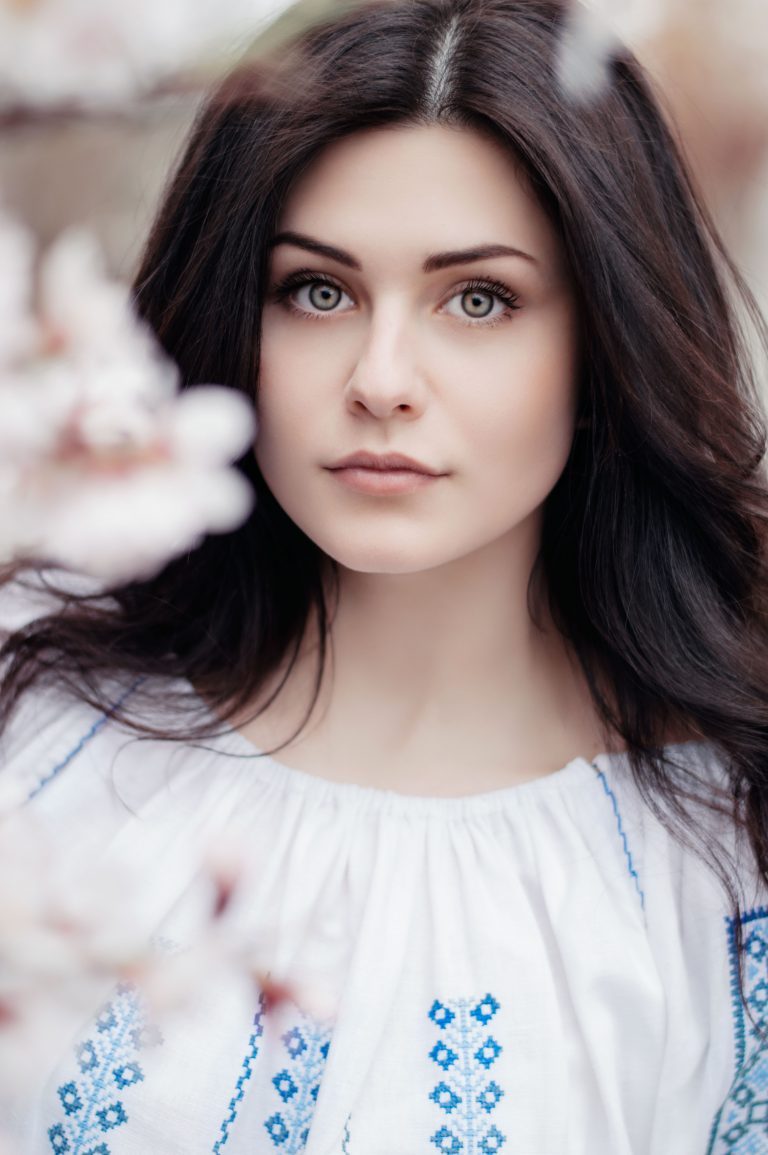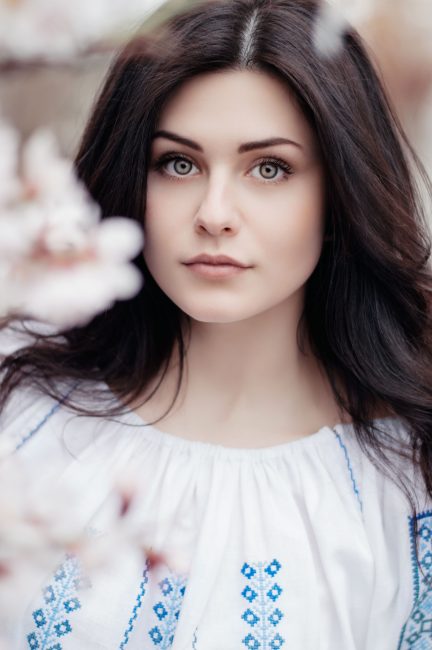 Foods to Help Clear Your Skin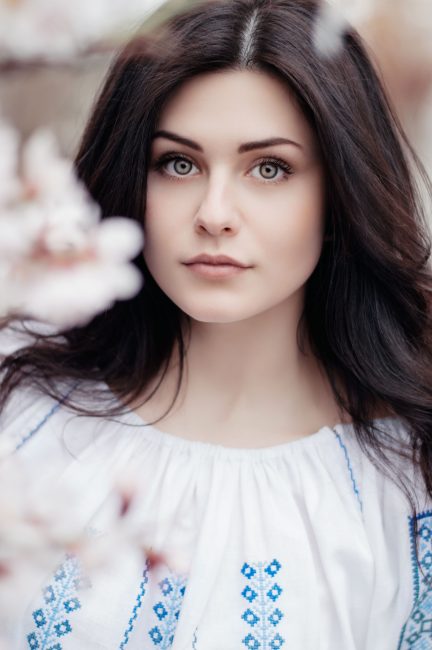 Did you know that what you take into your body can affect your skin just as much as what you put on your body?
Skin creams are marketed and sold heavily to help you get rid of acne and pimples that you don't want. But you don't need to spend hundreds of dollars a year to keep your skin clear. By adding a couple of different foods into your diet, you will be able to see a big change in your skin.
Vitamin A Rich Foods
Vitamin A plays an important role in certain skin development processes and can help clear your skin from acne. Vitamin A helps prevent your pores from getting clogged from dead skin and from oil that your body produces. Overall, it's a fantastic food that you can add to your diet to help clear up your skin fast.
Here's a quick list of some foods rich in vitamin A
Carrots

Sweet Potatoes

Spinach

Kale

Mangoes
You can use these foods in a variety of delicious dishes such as salads or smoothies.
Vitamin E Rich Foods
One of the great benefits of vitamin E is that it helps get rid of acne scar dark spots. This little vitamin also helps repair skin tissue and fights off compounds that can harm the body.
It's also a great addition that you will want to incorporate to your diet, but don't expect to see immediate results. As with anything, it's going to take some time to get rid of acne but don't get discouraged. Just keep increasing your intake slowly and watch the magic happen.
Here's a quick list of some foods rich in vitamin E:
Almonds

Spinach

Sunflower Seeds

Salmon

Avocadoes
You can always eat almonds and sunflower seeds by themselves, but they also go great on salads. Salmon goes great with rice, and it can make a wonderful salad as well.  
Zinc Rich Foods
Zinc is a powerful mineral to include in your diet because it helps decrease inflammation and it kills bacteria. Zinc is also ideal for both men and women, because it can help your hormonal balance, which has many benefits including getting rid of acne.
Here's a quick list of some foods rich in zinc
Beef

Spinach

Pumpkin Seeds

Cashews

Chicken
Using the foods above, you can make delicious salads pairing chicken or beef with spinach and nuts on top. You can also consider adding broccoli to make beef and broccoli stir fry. Also, chicken goes with just about anything, so you can add chicken to nearly anything you are eating.
So lay off the skin creams and try some of these foods rich in vitamins and minerals. Clearer skin is only a couple of food changes away.