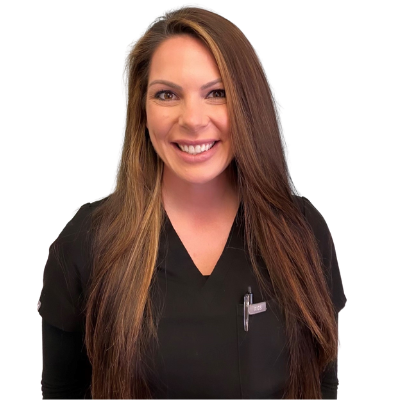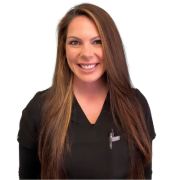 Author: Allison Smith, Office Manager
This summer, cities across the Southwest and central United States have experienced record-breaking heat. Nearly 105 million people are currently under a heat advisory or excessive heat warning. And dangerous heat will continue this summer, according to the National Weather Service. In fact, rising heat has been increasing in occurrence and duration worldwide for some time and looks to be a trend that will continue. The World Health Organization (WHO) reported that the number of people exposed to heat waves increased by around 125 million between 2000 and 2016.
To prepare for extreme heat that may be coming your way, consider the following tips to stay safe and cool:
1. Plan ahead: Know where you are going and prepare accordingly. Ask yourself if there is going to be shade, check the weather app on your phone to see what the temperature will be and how long you plan on being outside for.
2. Stay hydrated: We all know staying hydrated is important, but when it comes to higher temperatures, your body can become dehydrated at a faster pace. Hydrating helps the body keep a normal temperature and when you sweat, drinking water replaces the fluid volumes you're losing while cooling down your body from the inside out.
3. Know the signs of heat exhaustion and stroke: Being aware of symptoms that could indicate a serious heat-related illness can help you seek care when needed. Two conditions to be particularly aware are:
– Heat exhaustion occurs when the body loses a lot of water and salt, usually through excessive sweating.
– Heat stroke happens when the body can't control its temperature and is unable to cool down through sweating.
Exposure to extreme heat can cause heat-related illnesses that can develop into heatstroke. Experts say it's concerning once body temperature rises to 104 degrees Fahrenheit. They also say people without air conditioning should seek relief from high temperatures at locations that include schools, malls, and libraries.
The information provided is for general interest only and should not be misconstrued as a diagnosis, prognosis or treatment recommendation. This information does not in any way constitute the practice of medicine, or any other health care profession. Readers are directed to consult their health care provider regarding their specific health situation. Marque Medical is not liable for any action taken by a reader based upon this information.