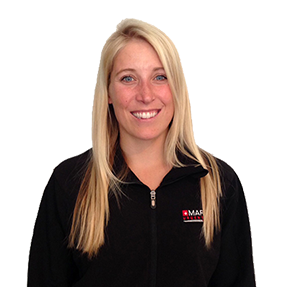 Morton's Neuroma by Bree Ogden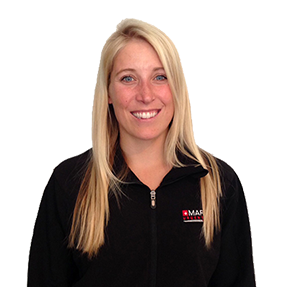 When I was suffering foot pain, I decided to see a podiatrist. His diagnosis was something I've never heard before, Morton's Neuroma. Huh? What? Am I dying? Do I need surgery? I then asked, what is Morton's Neuroma? Morton's Neuroma is a common foot problem that's associated with pain, swelling and/or inflammation of a nerve, typically at the ball-of-the-foot between the 3rd and 4th toes. It's caused from constant pressure of the foot that lead to bones squeezing together, hurting the nerve. For example, women who often wear high heels have been known to develop Morton's Ne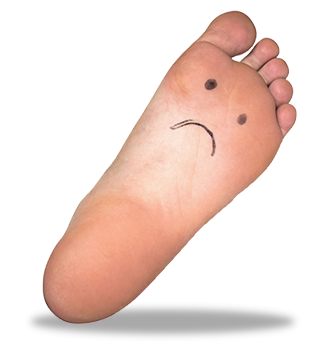 uroma because of the significant added pressure on the front area of the foot. Constricting shoes such as high heels can pinch the nerve between the toes, causing extreme pain, discomfort and aching.
The first step in treating Morton's Neuroma is to select proper footwear. Footwear with a high and wide toe area is ideal for treating and relieving pain. My podiatrist said this is the reason why I developed a neuroma. He said I naturally have wide feet and not only were my athletic shoes too small for my feet (I like them snug) but I was lacing them too tight around the toe area. This daily added pressure caused my front foot bones to squeeze together which pinched the nerve, resulting in a painful neuroma.
What can you do for relief?
Wear proper footwear: wear shoes with plenty of room for the toes to move, choose low heels, and laces that allow for width adjustment.
Resting and massaging the affected area can temporarily alleviate neuroma pain.
Ice can help dull the pain and improve comfort.
Get orthotics: you can buy over-the-counter ones (Dr. Scholls) or get a custom-fitted insole.
Anti-inflammatory diet and medications: anti-inflammatory drugs and cortisone shots can be prescribed to ease acute pain and inflammation caused by the neuroma.
How can I prevent developing Morton's Neuroma?
Make sure your athletic shoes have enough room in the front part of the shoe and that your toes aren't excessively compressed.
Wear shoes with adequate padding in the ball of the foot.
Avoid prolonged time in shoes with a narrow toe area or excessive heel height. If you must wear a heel, make sure to take them off from time to time and massage the front area of the foot promoting circulation. Make sure to stretch the toe area too.
My podiatrist did tell me that most people who develop Morton's Neuroma are in fact women (high heels)! Unfortunately, neuromas will not just disappear overnight. Usually, the symptoms just come and go, depending on the type of shoes you wear and how much time you spend on your feet. In most cases, according to my doctor, if you change your footwear and do all the above steps to prevent aggravating the neuroma, the symptoms will go away completely. So, remember to stretch your toes regularly, wear comfortable and roomy shoes and take care of your feet!
The information provided is for general interest only and should not be misconstrued as a diagnosis, prognosis or treatment recommendation. This information does not in any way constitute the practice of medicine, or any other health care profession. Readers are directed to consult their health care provider regarding their specific health situation. Marque Medical is not liable for any action taken by a reader based upon this information.