Having a newborn baby raises a lot of questions you never thought of before. Are they hungry or just gassy? How do I properly treat a diaper rash? How warm should the bath water be? What's the best way to keep my baby's skin healthy? Skin care is a very important concept to master when taking care of newborns. The first thing to remember is that some skin conditions of your newborn are normal while others aren't. So, let's begin with with learning what you should expect, as far as the health of your newborn's skin is concerned.
What's Normal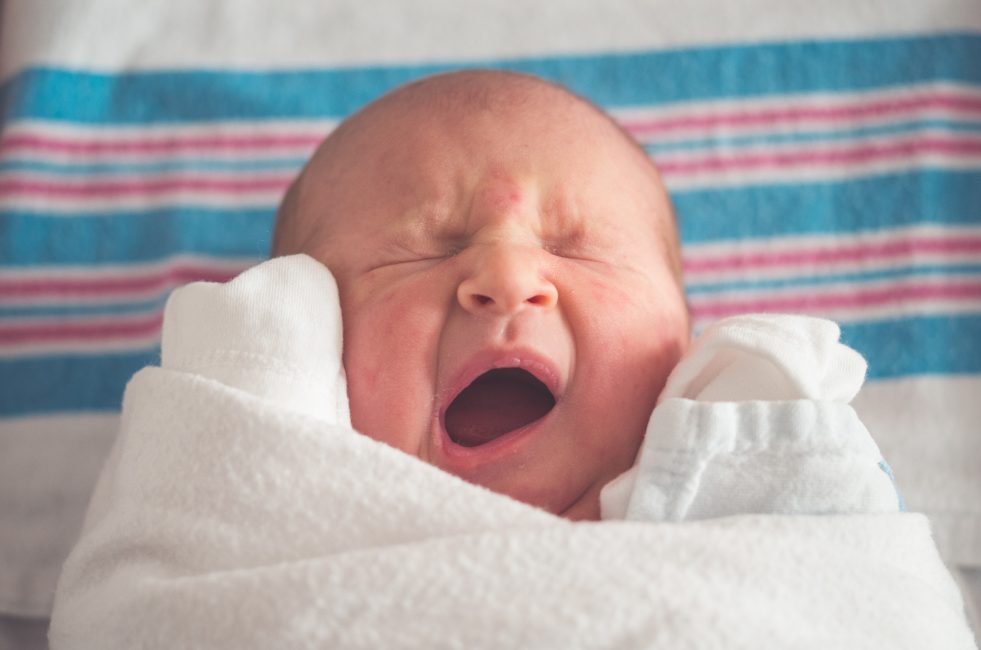 When your baby first enters the world, the baby's skin will have a purplish color that will develop into a red as they start breathing. The baby's circulatory system is developing, so you will see this color change as the circulatory system reaches a more mature state.
If you see little pimple-like spots on your newborn's nose, it is called milia and it will go away on its own. The same goes for red and pink spots on your child's eyelids, neck, or upper lip. Stork bites or salmon patches, as they are called, show that the baby's skin is working on developing the blood vessels more properly.
Skin peeling is very normal when your baby first enters into this world. Your baby must shed the skin used more appropriately for the womb to better conform to its new environment. This peeling stage will occur for the first few weeks following delivery.
What's Not Normal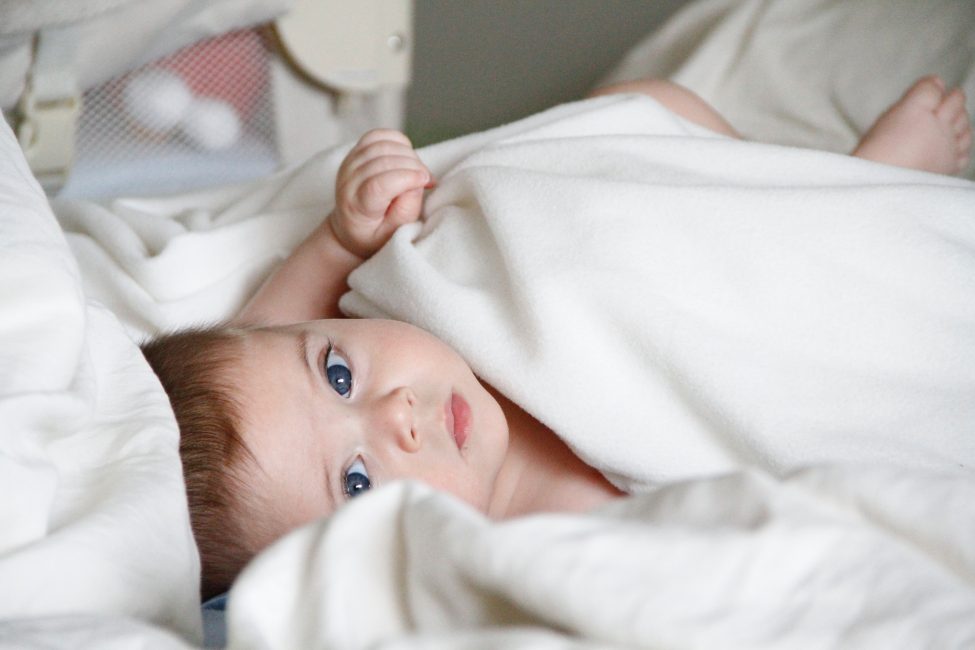 Rashes are a normal factor that may accompany your baby periodically. However, if you are finding that there has been a combination of ongoing rashes and illness with your child, you should see a doctor right away.
If you are seeing a yellowish color on your newborn that consistently worsens day by day, your child is experiencing a condition called jaundice and should see a doctor as soon as possible. Although this yellowish color can be attributed as a normal reaction to a leveling in a newborn's circulatory system, a deepening and consistency of this color overtime may be illustrating a more serious problem.
If you are witnessing a bluish color on your baby's skin, that is NOT normal. Otherwise known as cyanosis, this blue coloring of your child is indicating possible heart defects and breathing problems. See your pediatrician immediately if any of these issues occur.
Skin care not only applies to your newborn, but also continues as your child gets older. Aiding in your child's skin development from infancy to their later years as a child will help them for the rest of their lives! Below are some tips and tricks to help your newborns, babies, and children have the healthiest skin.
Skin Care Tips and Tricks
Newborns and Babies
Remember that with newborns and babies, skincare is extremely crucial. The following tips all have the same purpose of making sure that your child's skin does not get worn out and dry. You don't want your baby to end up with future skin problems.
1) Don't bathe them too frequently.
2) Apply baby lotion following all baths.
3) Don't use fragrant baby products
4) Always wash bedding and clothing before having your baby wear them or sleep in them.
5) Change diapers frequently and use diaper creams.
6) Always put sunscreen on your baby before going outside.
Children
As your child gets older, skin care continues to stay crucial to your child's development. These tips, similar to the ones given to newborns and babies, have the united purpose of keeping your child's skin from dryness and irritation. Using lukewarm instead of warm or hot water, for example, prevents burning on the child's skin and maintains its healthy state.
1) Use lukewarm water when bathing, never hot.
2) Keep your children hydrated, preferably giving them milk or water.
3) Bundle up in the winter and apply more sunscreen in the spring and summer.
4) Apply mild soaps when bathing.
5) Apply lotion following all baths.
6) Make sure your child gets plenty of sleep.
The information provided is for general interest only and should not be misconstrued as a diagnosis, prognosis or treatment recommendation. This information does not in any way constitute the practice of medicine, or any other health care profession. Readers are directed to consult their health care provider regarding their specific health situation. Marque Medical is not liable for any action taken by a reader based upon this information.