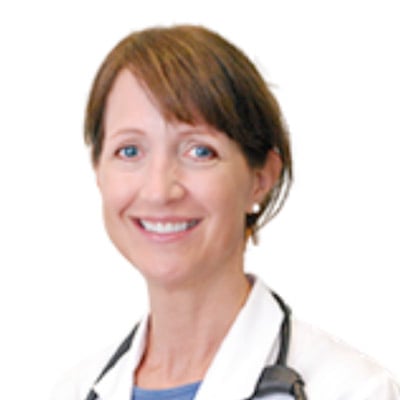 Contact Info
Alison Sims, MD
Medical Doctor
Dr. Sims was born in NYC and raised in NJ. She lived in Boston for 9 years while attending Boston University, and was accepted early to the Boston University School of Medicine in her sophomore year there. As a BU freshman she was one of the crew members on the rowing team, and as a medical student she joined the Army National Guard for 6 years. Her clinical rotations included the Letterman Army Medical Center in SF, and the Walter Reed National Military Medical Center in DC.
After graduating from BUSM she was accepted to a unique double Residency Program for only 6 applicants annually at the University of California, Irvine that incorporated both Internal Medicine and Urgent Care Medicine disciplines. She has been at Marque Urgent Care, Newport Beach, since it opened in 2011, and started her career working at Hoag Hospital and the Newport Walk-In in 1993. Patients come from all over Orange County to see her, and the Marque Urgent Care staff and management love working with her.
Personal Summary
Although she loves living in sunny SoCal, she still roots for her childhood teams, the NY Mets and the NY Giants. She enjoys playing pickleball, rollerblading, cycling and when winter comes around, skiing. Fun fact – she has gone scuba diving in the Red Sea!