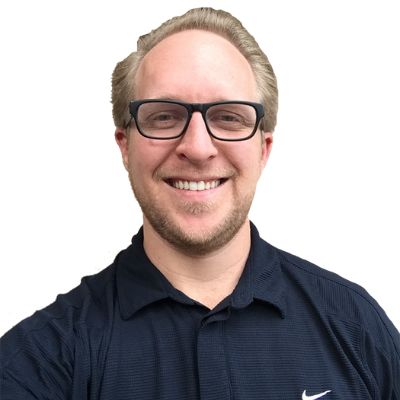 Contact Info
Brad Campbell, PTA
Physical Therapist
Brad Campbell, PTA graduated from Loma Linda University with his physical therapist, assistant license after completing his BS in Communications and minor in Exercise Science from the University of California, Santa Barbara. He was the President of his class at Loma Linda University, a current active member of the APTA, and always looking to expand his physical therapy knowledge with year round continuing education courses.
Brad has extensive experience in helping create, expand, and direct multiple physical therapy clinics in the Orange County, San Diego, and Los Angeles area.
Brad's commitment to promote health, wellness, and injury prevention drives his passion with all his patient's treatments. His knowledge and implementation of extensive manual therapy techniques, functional exercise and conditioning, and use of various modalities continue to drive his rapport with patient success and happiness.
Personal Summary
Brad was born and raised in south Orange County, met his wife in the 4th grade, and attended Santa Margarita Catholic High School. He loves to spend time with his family, wife Jessica, daughter Liv 4 years old, and his dog Billy The Kid.