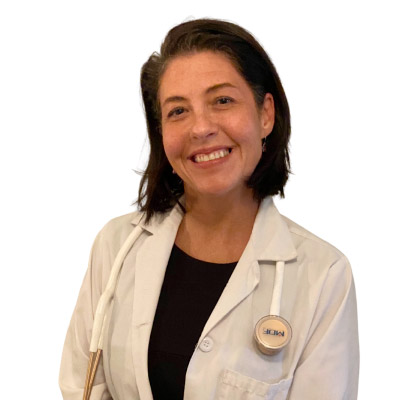 Contact Info
Brandy Gallagher, FNP-C
Family Nurse Practitioner
Brandy Gallagher is a Family Nurse Practitioner living in San Diego.  She has been a Family Nurse Practitioner for 7 years and prior to that over 14 years as a Registered Nurse (RN) in Denver, Colorado. She spent her days in the operating room at Denver Health Hospital with a specialty in orthopedic trauma, plastics surgery, and urology. She has also worked in the operating room for 2 years at Kaiser Hospital at Zion in San Diego.
Brandy has been with Marque Urgent Care for a year and half starting as one of our top virtual medical providers and working in the clinic a few days a week at different locations. With Marque she is also affiliated with the Sharp Hospital Group.
Brandy also works at a Telehealth company called Circle, where she practices as a primary care Nurse Practitioner. She is affiliated with the UCSF group in San Francisco.
Brandy has also worked as a contract Nurse Practitioner within infectious disease and primary care in other medical clinic settings with Public Health Services for over 4 years.
Personal Summary
Brandy enjoys snowboarding, running and outdoor activities. She tries to bring her energy to the exam and motivate her patients to embrace their health. She is an educator and coach to her patients seeking more information and how to make health changes, keep on track, and be informed.