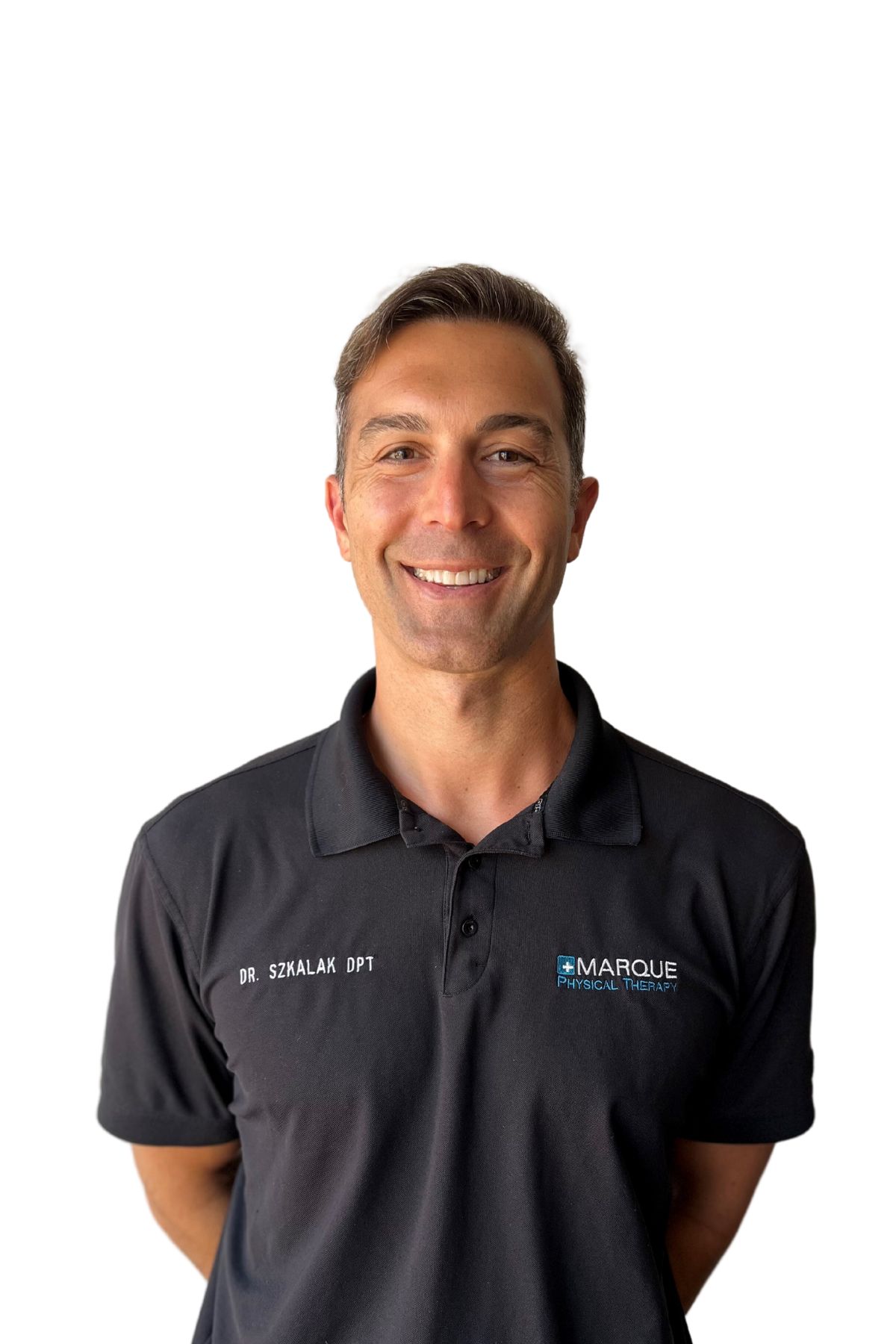 Contact Info
Dr. Matthew Szkalak
Physical Therapist
Dr. Szkalak graduated with his Doctorate in Physical Therapy from Chapman University after completing his Bachelor's in Science in Kinesiology with a Physical Therapy concentration from Cal Polytechnic University in San Luis Obispo. Dr. Szkalak has extensive experience in orthopedic rehabilitation and has treated a wide range of musculoskeletal conditions for both non-surgical and postoperative patients.
Dr. Szkalak is passionate about helping his patients regain strength, mobility, and function throughout their bodies. He specializes in manual therapy techniques (i.e. Maitland, Kaltenborn, etc.), personalized therapeutic exercise programs, and modalities to restore function, promote healing, and decrease pain. Dr. Szkalak continues to develop his skills through advanced coursework and is contracted with Chapman University to provide clinical instruction to current Doctoral students.
Personal Summary
Dr. Szkalak grew up in Southern California and currently lives in Costa Mesa, CA. He has a wife and 2 beautiful children. He loves working out, going to the beach and spending quality time with his family.