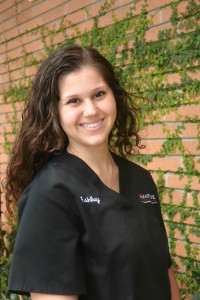 Acetaminophen (Tylenol) and Ibuprofen (Advil) are the most common and effective pain killers for reducing muscle pain, fever, and cramps. However, which one is best to use, and when?
Ailments like fever, pain, sore throat, and inflammation require different pain killers. If you have pain from headaches or arthritis, acetaminophen is the best to use.  Ibuprofen is better for menstrual cramps, fever, backache, muscle soreness, earache, and toothache. Either one is great for sore throats, and both are reasonably priced.
Unfortunately, there are side effects and hidden dangers for each pill. Taking too much acetaminophen (Tylenol) can cause in some cases permanent liver damage. Too much ibuprofen (Advil) can lead to kidney damage, heart attack, stroke, stomach bleeding and constipation. While acetaminophen has very minimal and rare side effects, sometimes it produces a minor skin reaction. For both pain killers, always read the labels and head the warnings.  Acetaminophen is in over 150 drugs and products, and ibuprofen can be fatal if taken before heart surgery or if you're allergic.
Overall, each pain killer is effective for certain ailments. It's best to check with your doctor to decide which one is right for you, and to make sure you don't have existing allergies. Acetaminophen can be safer than ibuprofen for most if you don't take too much at one time. To minimize risks and maximize benefits, doctors suggest switching between the two if possible, because they are processed differently inside our bodies. Always take the smallest dose possible for the shortest amount of time for maximum effectiveness.
Source: http://healthhub.wpengine.netdna-cdn.com/wp-content/uploads/2013/08/13-HHB-1303-August-Knockout-Infographic_FNL-final.pdf
The information provided is for general interest only and should not be misconstrued as a diagnosis, prognosis or treatment recommendation. This information does not in any way constitute the practice of medicine, or any other health care profession. Readers are directed to consult their health care provider regarding their specific health situation. Marque Medical is not liable for any action taken by a reader based upon this informat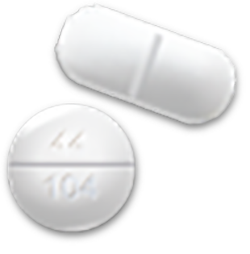 ion.