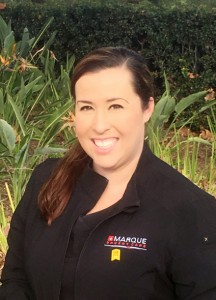 The Benefits of Counting Calories by Chantel Brown, LVN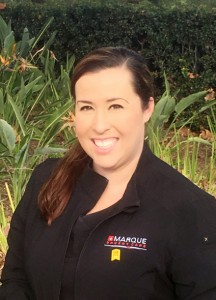 So here we are – the holidays are over, and we are left staring at our scales in disbelief. We've all been in this situation. Now that we have indulged ourselves in the delicious foods and treats that the season brings, it's time to pull back on the reins and assess what we can do to get back to our normal selves.  It can be overwhelming trying to figure out how to begin, so a simple way is to start counting your calories.
There are many benefits of simply counting calories. First, it opens your eyes to the reality of the nutrition (or lack thereof) that we are putting into our bodies, and helps us to be aware of portion control. Secondly, it assists in weight loss. The average woman could consume 1,200-1,400 calories each day for a healthy weight loss of 1-2 pounds per week. The average male calorie consumption for weight loss is 1,700-1,800/day.  (This estimation doesn't include physical activity).  Science has shown that that most effective form of weight loss is to count calories.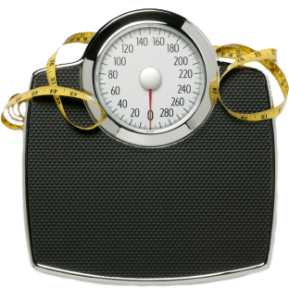 According the National Weight Control Registry, 74 percent of people who are successful at losing weight track their food intake daily.  Another benefit of counting calories is that it doesn't make you feel as if you are being deprived of any kind of food. Many restaurants will have a list with all the calorie content available, if it isn't already written on the menu itself. Do you want that slice of apple pie for dessert? Just make sure you have enough calories left in your day for it!
Although it may seem like a lot of work at first, being aware of portion control, counting calories, and logging them into a food journal is worth the effort.  For instance, one benefit to having a calorie log, you will be able to identify the areas and times that were a struggle or successful.  It also helps you become more self-aware of what you are putting into your body as opposed to mindlessly eating.  Finally, you will have a record to review what works and doesn't work for you because making behavioral changes can be challenging.
There are so many easy ways to go about counting your calories. There are lots of free apps, including "My Fitness Pal" that are very user-friendly. The website http://www.freedieting.com/tools/calorie_calculator.htm is a great tool to use as well for a more personalized daily calorie goal based on your exercise regime and height.
It's all about getting ourselves healthier, step by step, so we can live long and happy lives. "Live long and prosper!"
The information provided is for general interest only and should not be misconstrued as a diagnosis, prognosis or treatment recommendation. This information does not in any way constitute the practice of medicine, or any other health care profession. Readers are directed to consult their health care provider regarding their specific health situation. Marque Medical is not liable for any action taken by a reader based upon this information.