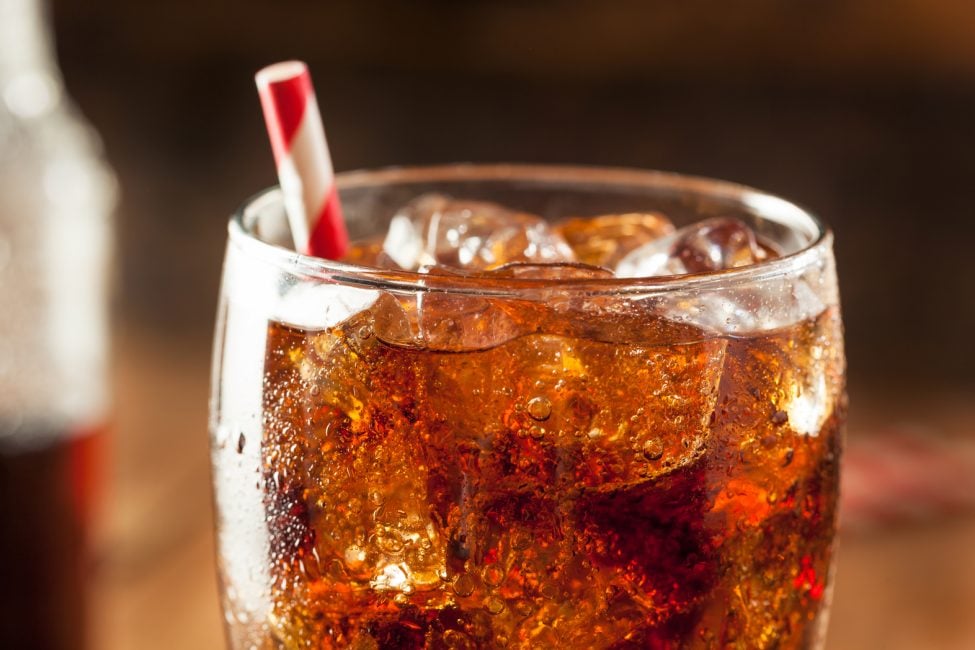 Think Twice Before Drinking Diet Soda by Your Marque Team
Although diet sodas don't contain calories, they can be loaded with artificial sugars such as aspartame.  Studies show that diet drinks can be linked to diabetes and obesity.  Not only do the "sugars" in diet soda  cause a spike in blood sugar, but they also make you hungrier and adjust your taste buds to crave sweeter flavors (which could leave you wanting more desserts).  Combined, these effects almost always lead to over-eating and overindulgence in sweets.  Zero calories or not, diet soda can have a serious impact on calorie consumption and leave you wondering why you are not losing weight?
Seltzer to the rescue!
One of the best ways to deal with soda withdrawal is to switch to soda water or seltzer water. You'll get the same refreshing carbonation, minus the long term calorie increase.  A squeeze of lemon or lime is an option to make your seltzer more enjoyable.   Not a fan of the taste of seltzer?  Try the same thing with regular water.  Give it a week and see how you feel.
The information provided is for general interest only and should not be misconstrued as a diagnosis, prognosis or treatment recommendation. This information does not in any way constitute the practice of medicine, or any other health care profession. Readers are directed to consult their health care provider regarding their specific health situation. Marque Medical is not liable for any action taken by a reader based upon this information.