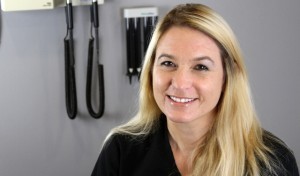 Tips to Beat the Holiday Blues by Christy Hayes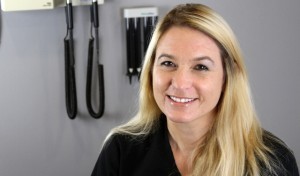 The holidays can be fun and festive, but also they can be stressful and overwhelming.  Here are some ideas to help beat the holiday blues:
Plan Ahead – Start putting your holiday list together now. Prioritize your list. Look at your budget for gifts and consider checking online for deals. You may find great deals online with free shipping. Do not wait until the last minute to do your holiday shopping. You will avoid heavy traffic and unwanted stress if you start planning now.
Do not let stress get the best of you.  Be sure to take time out for yourself. Make sure to get a good night's sleep. At least 8 hours every night will keep you going all day with a clear mind and ready to face whatever obstacles that may come your way. Taking long walks whenever possible while listening to your favorite music or audio book can be very relaxing and help alleviate stress. Also, lighting aromatic candles can create a calm atmosphere at home.
Holiday Spirit – Remember that the holidays are intended to be a joyful time spent with loved ones and friends. It's not about materialistic gifts, but instead it's about generosity and selflessness. You do not have to be affiliated with a certain religion to have the Christmas holiday spirit. Perhaps you can help others at work who may need time off due to religious obligations or those who have small children at home.
Volunteer – Volunteering your time at a charity or organization will put things in perspective on what the holidays are truly about. Giving a few dollars, buying a dinner, or purchasing a Christmas tree for a family in need will bring the true meaning of Christmas to you and your family as well.
Unachieved Goals – Try not to focus on your goals which weren't accomplished this year. Instead, look at what you did achieve and use this as a positive time to re-evaluate future goals for the upcoming year. How will you do things differently this upcoming year?
An attitude of gratitude is the best way to enjoy the holidays.  Wishing you and yours a happy and healthy holiday… Enjoy!
The information provided is for general interest only and should not be misconstrued as a diagnosis, prognosis or treatment recommendation. This information does not in any way constitute the practice of medicine, or any other health care profession. Readers are directed to consult their health care provider regarding their specific health situation. Marque Medical is not liable for any action taken by a reader based upon this information.