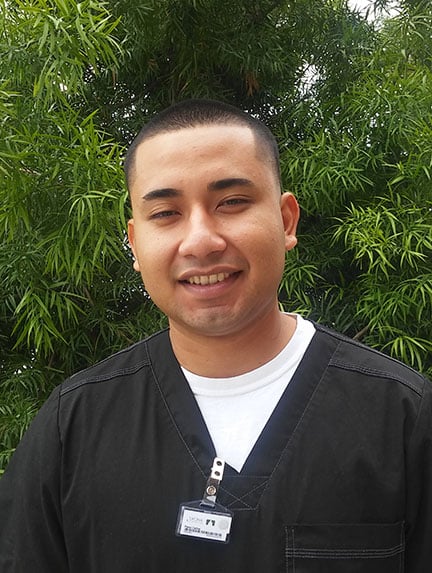 What is Blood Pressure? by Carlos Perez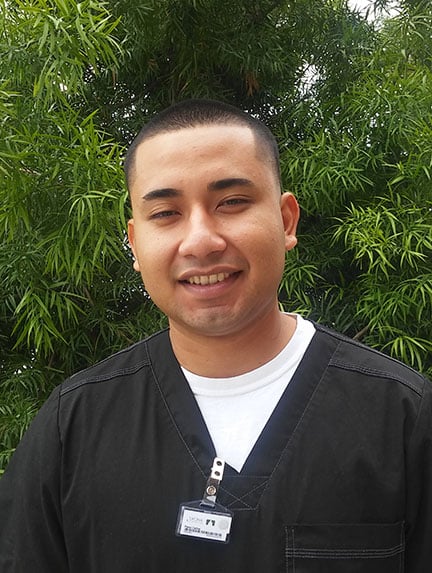 What is blood pressure? It's the pressure that pushes blood to difference parts of our bodies in our circulatory system. Blood pressure rises with each heartbeat and falls when your heart relaxes between beats. Blood pressure for adults is defined as systolic pressure (pressure when the heart beats while pumping blood) and diastolic pressure (pressure when the heart is at rest between beats). It's normal to have your blood pressure rise when you're active, nervous or excited, but it should return to your normal baseline range once it's stopped.
Blood Pressure Chart
                                             Systolic                 Diastolic
Low                                      <90                        <60
Normal                                 <120                      <80
Pre-Hypertension                 120-139                 80-89
Stage 1 Hypertension          140-159                 90-99
Stage 2 Hypertension          >160                      >100
High blood pressure, often called hypertension, affects about one in every three adults in the U.S. When your blood pressure is high you're four times more likely to die from a stroke and three times more likely to die from heat disease.
Hypertension is also known as the silent killer because most people with high blood pressure have no obvious signs or symptoms to alert them.  However, certain risk factors may increase your chances of developing it. Some, such as age, gender, race and family history cannot be controlled. Fortunately, there are ways to help control many of the others.
Your lifestyle choices can increase your risk for high blood pressure. To reduce your risk, your doctor may recommend changes to your lifestyle.
Behaviors That Increase Risk for High Blood Pressure: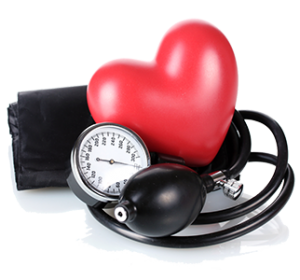 Poor diet – too much sodium and too little potassium
Inactivity – not getting enough physical activity
Obesity – linked to "bad" cholesterol and triglycerides
Excessive alcohol
Tobacco
However, it is also likely that people with a family history of high blood pressure share common environments and other potential factors that increase their risk.  The risk for high blood pressure can increase even more when heredity combines with unhealthy lifestyle choices, such as smoking cigarettes and eating an unhealthy diet.
Ways to Maintain a Healthy Blood Pressure:
Exercise regularly
Eat a healthy diet and reduce sodium intake
Limit your alcohol consumption
Quit smoking
Cut back on caffeine
Manage stress
Monitor blood pressure
Lose weight (if applicable)
Consult your doctor regularly if you notice significant changes!
The information provided is for general interest only and should not be misconstrued as a diagnosis, prognosis or treatment recommendation. This information does not in any way constitute the practice of medicine, or any other health care profession. Readers are directed to consult their health care provider regarding their specific health situation. Marque Medical is not liable for any action taken by a reader based upon this information.