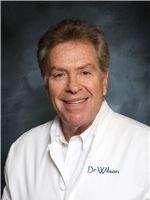 I've seen many patients this year with an ongoing cough. It is not unusual for a viral respiratory infection to cause a cough that lasts for up to 2 weeks. One thing to consider- we are in the middle of a very unusual allergy season. California is a savanna and with its mild climate and the water we have taken from our surroundings states, we can grow just about anything in the world.  As a result, the allergy sufferer is exposed to a myriad of environmental allergens. The flu season is winding down, but the allergy season is gearing up.
Post-Viral Cough
This is a lingering cough that follows a viral respiratory tract infection such as a common cold or flu and lasts up to 8 weeks. One possible cause is that the receptors that are responsible for stimulating the cough during the respiratory tract infection are upregulated by the respiratory tract infection and continue to stimulate even after the virus has disappeared. The post-v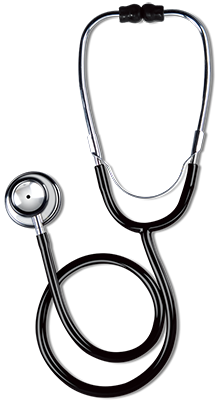 iral cough can be very difficult to treat. It usually goes away on its own, however a cough suppressant may be necessary. A study has claimed that theobromine, an ingredient in dark chocolate, is more effective than codeine. Also, running or increased cardiovascular activity can help to clear up the respiratory tract.
Cough is very often related to postnasal drip which is caused by a viral infection and allergy. The treatment in this case is usually over-the-counter antihistamines. I typically recommend taking Zyrtec after dinner. This can be combined with a steroid nasal spray very effectively- and both of these are available without a prescription. If the cough persists after following this mode of treatment, it is reasonable to add an additional antihistamine such as Zantac which blocks gastroesophageal reflux.  Reflux can cause irritation of the trachea and larynx and lead to that chronic cough.
Cough that persists longer than 2 weeks may be due to asthma and its variant forms (cough variant asthma and eosinophilic bronchitis). These conditions will be diagnosed by your doctor. Chronic pulmonary disease can cause an ongoing cough especially important for smokers. That cough should be evaluated by the physician with an exam and chest X-ray. The chest X-ray allows us to rule out bronchial tumors. Some medications such as ACE inhibitor blood pressure medications may cause an ongoing cough.
The management of chronic cough includes investigation and treatment of any associated causes. There is a portion of patients where cough may be idiopathic (relating to a disease or condition) and remain uncontrolled. Currently available cough suppressants such as dextromethorphan or codeine are modestly successful in controlling cough.  New cough medications may be developed that act on the sensory receptors or prevent their sensitization.
The information provided is for general interest only and should not be misconstrued as a diagnosis, prognosis or treatment recommendation. This information does not in any way constitute the practice of medicine, or any other health care profession. Readers are directed to consult their health care provider regarding their specific health situation. Marque Medical is not liable for any action taken by a reader based upon this information.