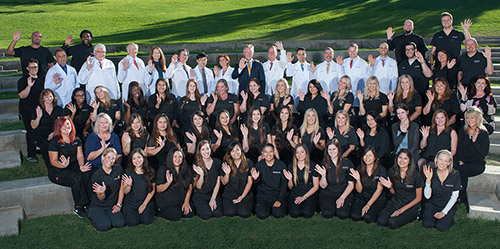 Employers: We can help reduce your workers' compensation incidents and related costs by 20% – 47%!
We are proud to announce our partnership with Safety Solutions AEI Group. Contact us today to learn more about a unique program that will help reduce injuries to your employees and lower your total healthcare costs.  
Control of claim incidents begins with the hiring process. Hire the most qualified employees to reduce injury exposure. Let us illustrate how to put your company on a claim incident reduction track, expedited rehab protocols based on a conditional post offer of employment test battery criteria the new hire passed contingent on hiring, returning the injured worker back to pre-injury status, reality based quantified RTW program with the potential of reduced disabili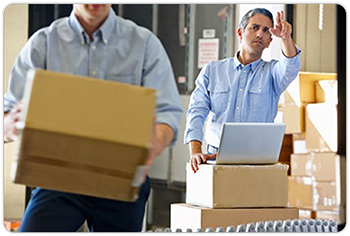 ty rating.
If your claim incidents are increasing from high-risk high-demand job requirements, Marque offers Physical Ability Testing to all our Employer clients. Physical Abilities Tests (PAT) are comprehensive evaluations for the new hire candidate based on their physical ability as it relates to the specific requirements of the job. The testing cost is staggeringly low compared to the ongoing claim costs, related settlement costs, litigation and workers' compensation premium costs.
Marque Medical is the exclusive PAT provider partner with the Safety Solutions AEI Group. EEOC, ADAA compliant, the transfer of legal liability to an independent unbiased, unrelated third party.
Marque Medical's partner SAFSOL/AEI has demonstrated 20% – 47% reduction in workers' compensation incidents and related costs.
Let us help you lower your total  medical spending.  It costs nothing to learn how we can help reduce your claim incidents and claim costs.
Your next move for cost savings begins here.  Contact us at info@marquemedical.com and look for a new message every month on improving your hiring process and reducing employee related costs.