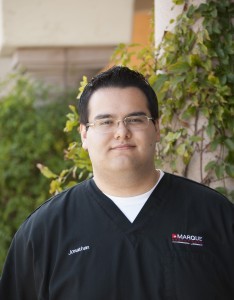 X-ray Basics by Jonathan Vielma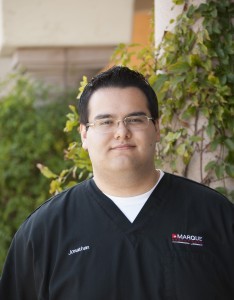 Urgent care facilities experience a high number of health-related cases requiring immediate attention at a moment's notice.  As a radiologic technologist (also known as an X-ray technician, or X-ray tech) with a background in both urgent care and orthopedic settings, I have seen many injuries needing X-ray imaging to diagnose the bones.
Here are some simple signs to determine if an X-ray is needed to diagnose an injury:
Bruising
Swelling around the area of injury
Painful palpitations
Labored or painful breathing
Steps leading toward a proper diagnosis are as follows:
Details
Behind every injury, there is a story.  Diagnosing every case starts simply with a question: "What happened?"  A detailed description to the doctor illustrating what happened prior to the onset of injury can often lead to a more accurate diagnosis and proper treatment plan.
Evaluation
With their extensive medical training and comprehensive knowledge, only a doctor is qualified to order an X-ray because they can correctly evaluate an injury.  Based on initial impressions involving pain, swelling, or bruising, the doctor can then decide whether or not an X-ray will, in fact, be necessary.
The X-ray
Once the doctor has ordered the X-ray for a patient, the X-ray tech will produce the accompanying views (number of images) related the film (location in the body).
Diagnosis
As with any visit to a medical practice, the patient will receive a diagnosis before being discharged. The doctor takes the completed X-ray, examines it, and then gives the patient a proper diagnosis.  If there are incongruent findings, a second opinion may be required from a specialist.  The doctor will then send the completed films to a radiologist, who will return their findings within a few days.
Many urgent care facilities are equipped with an on-site X-ray machine for patient convenience. Most facilities are staffed at all times with an X-ray technician who will perform quick and efficient films in the safest and quickest manner possible.
The information provided is for general interest only and should not be misconstrued as a diagnosis, prognosis or treatment recommendation. This information does not in any way constitute the practice of medicine, or any other health care profession. Readers are directed to consult their health care provider regarding their specific health situation. Marque Medical is not liable for any action taken by a reader based upon this information.