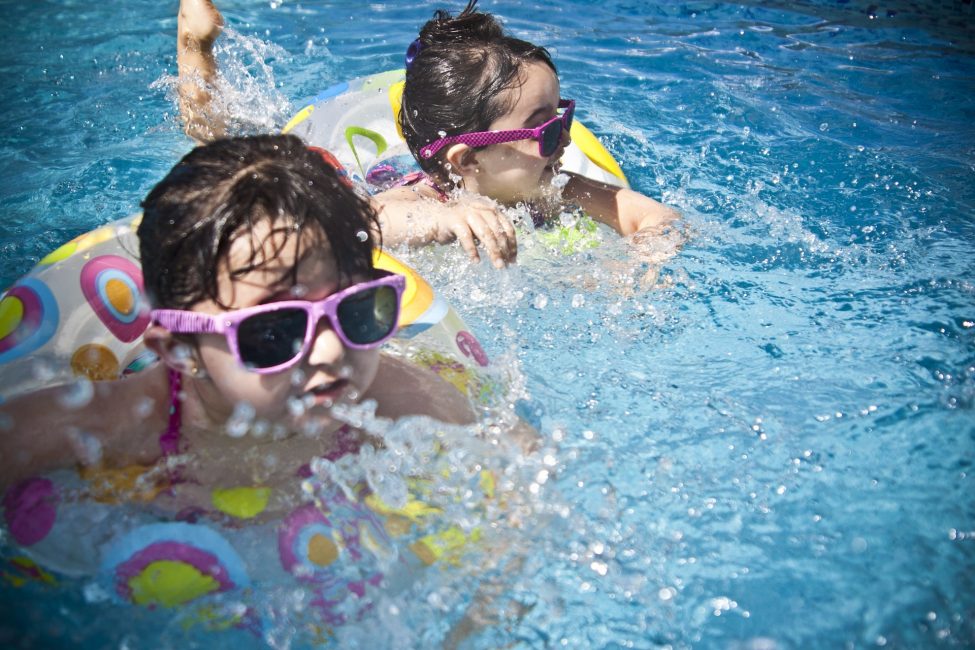 The "ABCs" of Pool Safety by Michael Molyneaux, M.D.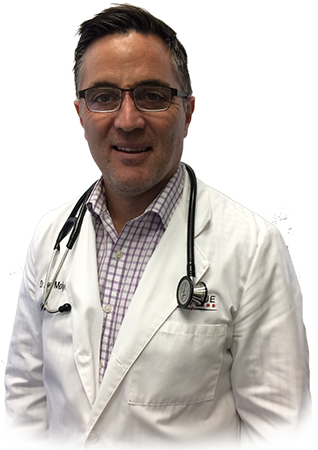 Summer in Southern California is a time of great joy and anticipation of all the wonders that SoCal has to offer.  Pools, lakes, ponds, and beaches mean summer fun and cool relief from hot weather and an opportunity to create wonderful memories with family and friends.  The first community pool in the United States was constructed in Massachusetts in the late 1800s and since that time the country has seen an explosion in the use of both community and backyard pools as well as the many benefits of water activity. Along with the obvious benefits of backyard pools, they come with significant risk. Commodore Wilbert E. Longf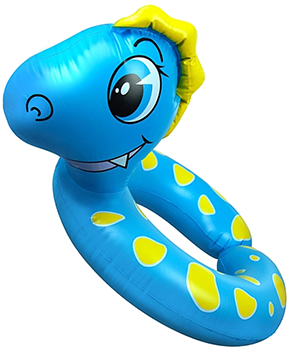 ellow, the founder of American Red Cross water safety education once said that "water can be a good friend or a deadly enemy." He pioneered the concept of water safety in the early 20th century and the American Red Cross remains the preeminent authority and resource for water safety today.
Young children are especially at risk of drowning in backyard pools and per the U.S. Centers for Disease Control and Prevention, drowning is a leading cause of injury death across all age groups of children and is the number one cause for babies through four-year-olds.  Eighty percent of these drownings occur in backyard pools and spas and for every one child that drowns, four children suffer a near drowning episode. Many children who nearly drown but survive are left with severe and permanent disabilities. Studies have also revealed that a swimming pool is 14 times more likely than a motor vehicle to be involved in the death of a child age four and under. Statistics show that pool drowning occurs suddenly and without warning. Most often the incident occurs silently and by the time the child is noticed to be missing it is already too late. The key to prevent backyard pool drownings is to have multiple layers of protection.
Among the most critical aspect of backyard pool safety is active adult supervision. A child can drown in the time it takes to answer a cell phone or reply to a series of text messages. With the almost universal use of smart phones, distractions have become a part of life. To engage in active adult supervision, the "watcher" s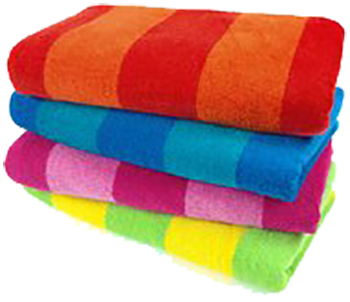 hould be free of all distractions and actively engaged watching the children in the pool.  Active engagement is a key to drowning prevention and its importance cannot be overstated.
Adequate barriers around backyard pools provide a vital layer of protection. In general, barriers in the form of proper fencing should be at least five feet in height and should have self-closing and self-latching gates that swing outward away from the pool and the latch should be out of reach of small children.  Gate alarms as well as under-water alarms can be added to provide more safety and risk reduction.
Classes for children, parents and caregivers are also a very important aspect of drowning risk reduction. Teaching children to swim at a young age is vitally important to reduce the risk the drowning.  It is not possible to "drown proof" your child, so adequate training and ability to swim should never be a substitute for the active adult supervision. All family members should take lessons to have the basic ability to swim and first aid and CPR should be added for all older siblings, parents, care givers and baby sitters who actively supervise children in a pool.
The "ABCs" of backyard pool safety include Active Adult Supervision, Barriers to pool entry and Classes to learn how to swim as well as first aid and CPR for the caregivers. These basic guidelines will provide a useful framework to bring awareness to the concept of drowning prevention.  There are also many valuable resources are our disposable for more comprehensive risk reduction strategies and these can be accessed by consulting the American Red Cross as well as your local fire department. The key to prevent childhood drownings involves a heightened sense of awareness of the risks as well as arming you and your family with the skills, knowledge, and tools to avoid tragedy and enjoy the SoCal summer as it was intended to be enjoyed with friends, family, and great summer time memories.
The information provided is for general interest only and should not be misconstrued as a diagnosis, prognosis or treatment recommendation. This information does not in any way constitute the practice of medicine, or any other health care profession. Readers are directed to consult their health care provider regarding their specific health situation. Marque Medical is not liable for any action taken by a reader based upon this information.