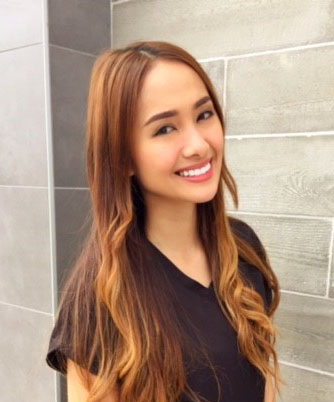 Home Remedies for Skin Care by Maria Baccay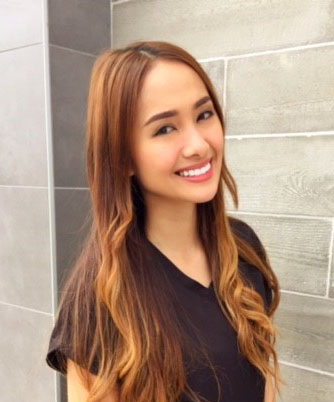 Skin is your body's largest organ. It serves as a protective barrier for your inner organs, helps regulate body temperature and acts as a filter. Skin exists in a constant state of growth, with old cells dying as new cells are forming. Skin is sensitive and can be affected by what you eat and where you live. Environmental factors such as heat and pollen can affect the health of your skin. Having healthy skin helps fight signs of aging, heals much faster, and fends off potential disease.
Here are some simple ways to achieve healthy, clear skin:
Water
Drink at least 10 glasses of water every day. Try throwing in fresh fruit to infuse in the water such as lemon, strawberries or mint!
Honey and Rose Water Facial Mask
Mix 1 tablespoon of honey with 1 tablespoon of rose water. Apply daily to face for 20 minutes and wash with lukewarm water. If you have oily skin, add 1 tablespoon of tomato juice or fresh lime juice in it. This mask reduces wrinkles and will make your face glow.
Olive Oil Moisturizer
Mix 1 teaspoon of olive oil with 1 tablespoon of almond paste. Massage your face in a circular and upward movement for 10-15 minutes and then wash it off with lukewarm water. Do this 4 times a week for best results.
Mix 1 teaspoon of olive oil with 1 teaspoon of lemon juice. Apply it on your face and neck for 15-20 minutes and rinse with lukewarm water. Olive oil moisturizes your skin and lemon juice reduces dark spots and naturally brightens skin.
Egg Yolk, Honey, and Olive Oil
Mix 1 tablespoon of olive oil with 1 raw egg's yolk, 1 tablespoon of turmeric, and 1 tablespoon of fresh lime juice. Mix together until it's a fine paste. Gently massage your face with half of the paste for 10 minutes then apply the remaining paste, leaving it for 20 minutes.  Afterwards, wash off with lukewarm water.
Aloe Vera
Aloe moisturizes the skin without giving it a greasy feel, which is perfect for anyone with oily skin.  For women, applying Aloe before makeup will help prevent dry skin.  For men, aloe gel can be used as an aftershave treatment, as its healing properties can treat small cuts caused by shaving.
The information provided is for general interest only and should not be misconstrued as a diagnosis, prognosis or treatment recommendation. This information does not in any way constitute the practice of medicine, or any other health care profession. Readers are directed to consult their health care provider regarding their specific health situation. Marque Medical is not liable for any action taken by a reader based upon this information.