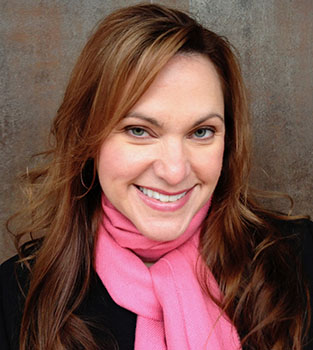 Employers are often concerned about a new injury affecting their Xmod, but only certain types of workplace injuries have an impact on an employer's loss run.  But which injuries "count" and which ones do not?  Let's shed some light on the topic!
"Recordable" injuries do indeed impact an employer's Xmod.  According to the California Labor and OSHA guidelines, "recordable" work-related injuries and illness include the following:
Injuries that result in death, loss of consciousness
Days away from work or restricted work activity and job transfer
Medical treatment beyond "first aid"
Work-related cancer, chronic disease, bone fractures or punctured eardrums
Needlesticks, cuts with blood cross-contamination and TB infection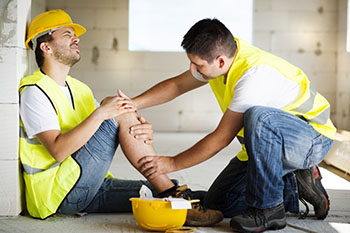 Thankfully, minor injuries that are considered "first aid" are not "recordable."  A first aid claim that has been "reported" by the provider does not affect the employer's loss run.
Additionally, if employers are concerned about the rising costs of work comp insurance premiums, there are actions that they can take, such as requesting an audit to verify accuracy and dispute errors with their insurance provider.
Another approach is for employers to re-evaluate the risk for injury in the workplace.  Businesses can use these helpful tips to support risk management efforts.  Consider doing the following, if your business hasn't done so already:
Offer OSHA safety classes
Implement a Safety Procedures and Training Program
Reward employees for safe behavior
This spring, make safety in the workplace a top priority!
Resources:
http://www.labor.ca.gov/laborlawreg.htm
lancastersafety.com/safety-training
The information provided is for general interest only and should not be misconstrued as a diagnosis, prognosis or treatment recommendation. This information does not in any way constitute the practice of medicine, or any other health care profession. Readers are directed to consult their health care provider regarding their specific health situation. Marque Medical is not liable for any action taken by a reader based upon this information.