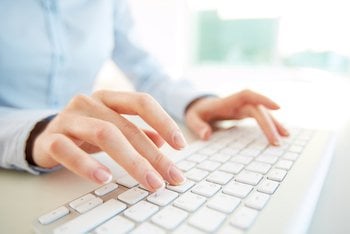 REPETITIVE MOTION INJURIES and MUSCULOSKELETAL DISORDERS
REPETITIVE MOTION INJURIES and MUSCULOSKELETAL DISORDERS
Marque can diagnose and treat RMI and MSD.  Repetitive motion injuries are caused by repetitive motions and stress/exertions over time. Musculoskeletal disorders affect muscles, tendons, ligaments, nerves and blood supply causing pain and disability.
The Marque Medical Urgent Care Healthy Work Environment Check-List: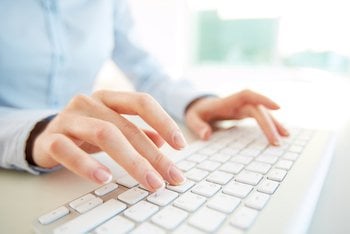 High Task Repetition
Forceful Exertions
Repetitive/Sustained Awkward Postures
Heavy Lifting, Push, Pull Tasks
If you company has these symptoms, call for a complimentary consultation. Our Passion is your Company's Wellness.