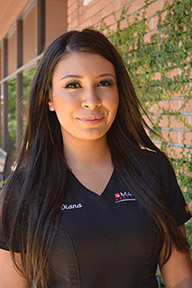 Skin Care 101 by Diana Lopez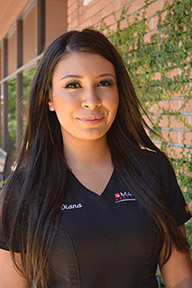 Skin care regimen starts with a good cleanser, but, have you ever wondered why it's so important?  Even if there is no makeup on the face, it is very important to wash your face with a cleanser. Facial cleansers remove bacteria, pollutants, makeup and unwanted debris from the face. It's also very important to recognize that properly cleansing the skin prepares it to absorb products you may put on after like a serum or moisturizer.  When choosing a cleanser that's right for your skin, always choose a gentler one, since harsh products can trigger the skin to produce more oil. For people with dry skin, select a product with no or few chemicals, perfumes or dyes. People with oily skin should choose a good cleanser that will remove the oil without stripping the skin because that can cause production of even more oil. People with combination and normal skin can select a cleanser that is gentle depending on the climate and current skin needs. Ladies please note that regular facial cleansers can't remove and break down waterproof makeup, so be sure to use a separate makeup remover especially for that makeup. Once you're done thoroughly cleansing make sure to follow up with a moisturizer that best fits your skin type and needs. Even if you have oily skin, don't skip this step! Oily skin doesn't mean your skin is moisturized or hydrated.
The information provided is for general interest only and should not be misconstrued as a diagnosis, prognosis or treatment recommendation. This information does not in any way constitute the practice of medicine, or any other health care profession. Readers are directed to consult their health care provider regarding their specific health situation. Marque Medical is not liable for any action taken by a reader based upon this information.