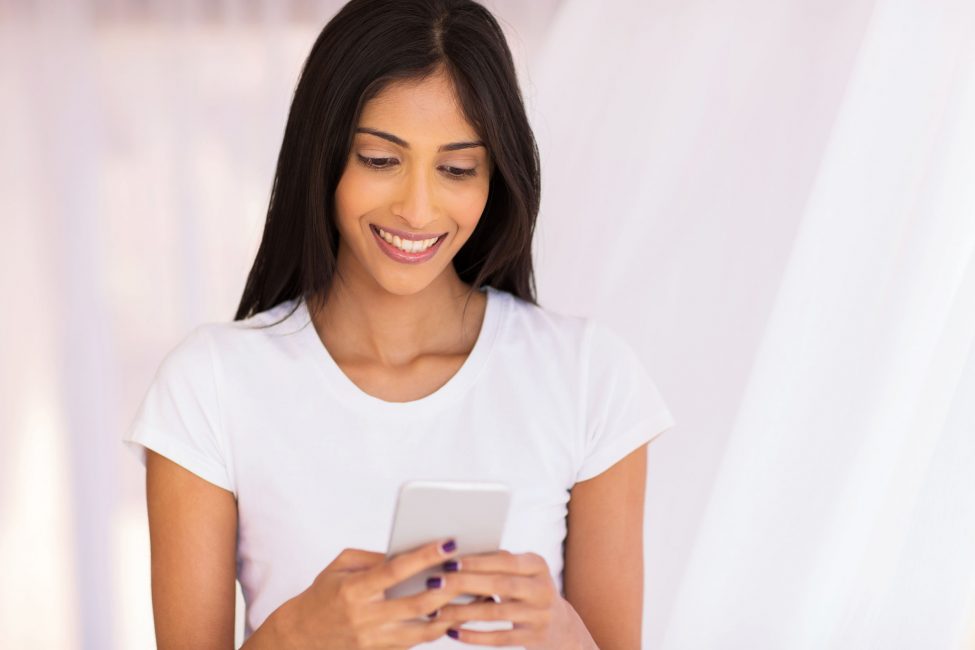 How to Get Started with the Team Better App
You are exercising as much as you can. You want that body you've always hoped for. Need a partner for the gym, but can't find one? Innovative and rewarding health apps make for great partners with easy ways to set goals and track your progress.
The best way to track your health is by using something that is always on your person: a phone. Consequently, it's easier than ever before to get help on your health.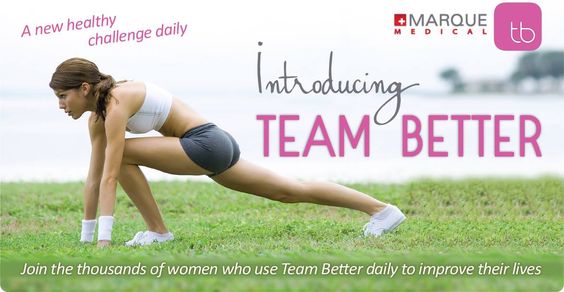 5 Benefits of the Team Better App?
Friends, Marque Medical and Team Better are joining forces to bring you an innovative health and wellness app for women of all ages. This is a free health and fitness app for your iPhone or Android, and is completely confidential, safe, and ad-free.
You become healthier simply through establishing the healthy habits we challenge you to do.

We make you feel better by the simple things you do.

You feel SO much better with each new accomplishment you make.

It's 100% free with no ads.

As you accomplish these healthy habits, you are entered to win prizes!
The Team Better app will help you not only track your progress, but encourage you to become healthier through many different ways. For you to understand more, start now by downloading the app.
It's fun and easy!

How do I start?
After you have downloaded the app, you will put in your email and phone number (all kept safe and confidential), and you will accomplish your first challenge to be entered to win a prize!
Team Better assists thousands of women daily to boost and optimize their health.
As said before, all participants are eligible to win prizes weekly for completing their goals. Please join the thousands of women currently using the app daily and let us know what you think. Follow one of the links below to download the app on your iPhone or Android phone. It's fun, easy, and rewarding. Click one of the links below to download Team Better today. 
The information provided is for general interest only and should not be misconstrued as a diagnosis, prognosis or treatment recommendation. This information does not in any way constitute the practice of medicine, or any other health care profession. Readers are directed to consult their health care provider regarding their specific health situation. Marque Medical is not liable for any action taken by a reader based upon this information.